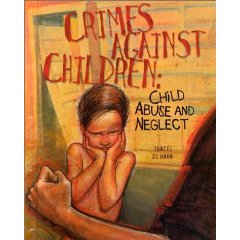 North Andros, Bahamas – Some would've thought our episodes, which uncovered the Eight Mile Rock High SEXUAL SLAUGHTER was the end of it all. We have asked before on this blog who is speaking for the people of this country? Bahamas Press cannot keep silent now. Since EMRH School's revelations, more horrid stories have come to our attention from schools around the islands.
We've learned more, much more of what is really going on at school campuses around the country, and we now know what is happening to the innocent in those walls. Therefore one school in the 'Big Yard' in particular, has caught our attention. The story is SHOCKING! And the victims are like those at the EIGHT MILE ROCK HIGH, they are Very, VERY young. Members of the community are crying out for JUSTICE! And Bahamas Press will deliver it.
Our series at this complex involves several institutions and personalities that suppose to be establishments of Trust! They're the Royal Bahamas Police Force, The Defense Force, The Pass Port office and an MP to which our articles will attack. This cannot be happening in the Bahamas. The crimes against the young are unpalatable and will not be accepted by the writers of this blog. We will uncover our SHOCKING details, which will confirm that Sandra Dean-Patterson, nor members of the WUTLESS MEDIA are speaking up for the vulnerable in our society. STAY TUNED FOR THIS SHOCKING SERIES ONLY ON BP…..