The Grand Bahama Sports Community is Mourning –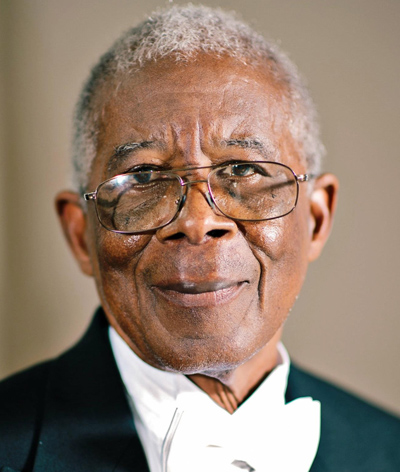 Freeport, Bahamas – The Grand Bahama Sports Council have issued the following statement:
The sporting community in the Bahamas, particularly that of Grand Bahama, awoke this morning to the sad news of the passing of an icon in the coaching arena, Errol Bodie of track and field fame. Errol was challenged by health issues in recent times, but the news of his passing still struck home to many stalwarts of the sporting fraternity.
On behalf of the Grand Bahama Sports Council, officers current and past, its member bodies, and the many lives he modeled and positively influenced, I extend to his wife Cecile, and children, Clifford and Mia, our deepest sympathy during this your time of bereavement.
We pray that, no matter what situation you find yourselves in during these difficult times, know that, beyond the shadow of doubt, it is one in which you can thrive. All you need to do is make that choice; cling to God and to His Word and choose life's blessings!
As we go through life people who come into our lives, some, the good people, give happiness; the bad people give experiences; the worse ones give you lessons, and the best people, they give you memories. Errol gave us many memories.
May his soul rest in Peace.