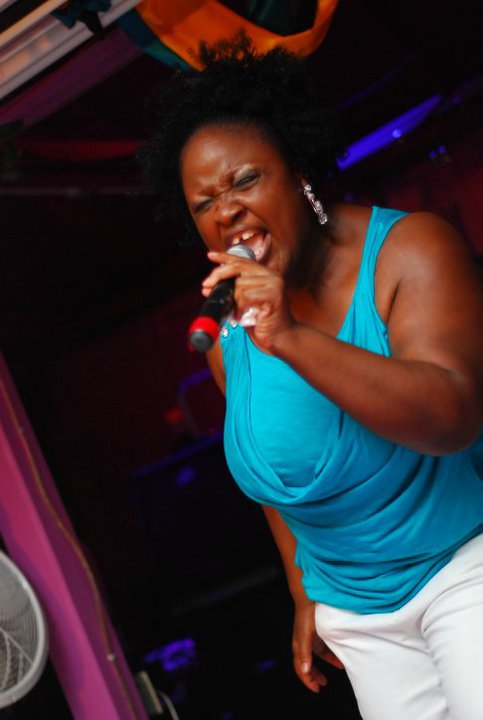 By The Ambassador Agency
(Nassau, The Bahamas)…To coincide with the anniversary of the death of Marco Archer, the Bahamian youngster who was found brutally murdered after going missing in 2011, the Save Our Little Darlings organization plans to officially launch with a fundraising banquet under the theme Uncover The Mask Bahamaland.
The black tie affair, set for 7pm in the Ocean View Suite will be held at Superclubs Breezes. Operation S.O.L.D, as it has become known, is the brainchild of counselor Christine Stubbs.
Special guest performer for the evening will be Adrianna Munnings of Bahamian Idol fame performing her popular rendition of Bridge Over Troubled Water. Additionally, there will be a silent auction, the proceeds of which will go toward the establishment of a holistic healing center for victims and their families.
"Christine Stubbs has been a long time advocate for children and was especially touched after the vicious rape of a little girl several years ago," said publicist for the event, Arthia Nixon of The Ambassador Agency. "Over the years, she has spoken at forums in Florida and in The Bahamas to be a voice for the young victims of abuse. It just so happened that this event, which was set for earlier in the month, is now taking place almost exactly on the anniversary of Marco Archer's death. Marco's death was something that made international news but it has faded out of the limelight. Christine Stubbs is determined not to let anyone forget about him or the other victims who have paid the ultimate price at the hands of their abusers, and that is why she is no longer remaining silent with Operation S.O.L.D."
A major part of the event will be to further advocate the need for a sexual offender's registry in The Bahamas.
For more information call 242-601-0577, 242-544-1307 or 242-225-7669.