Woman dies and leaves three children behind…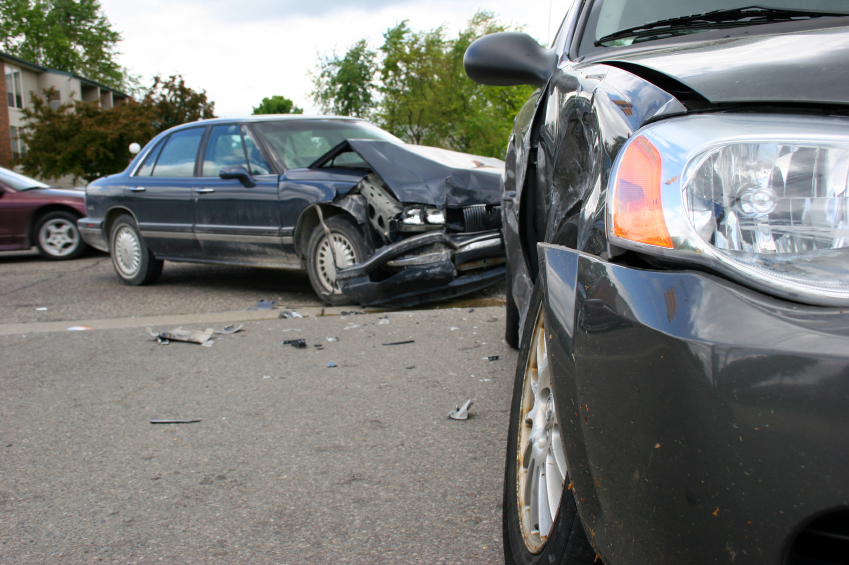 GB, Bahamas — Grand Bahama records its seventh traffic fatality for 2013. Police on Grand Bahama have reported that the female resident of Grand Bahama, who was hospitalized as a result of severe injuries sustained in a serious traffic accident that occurred on Sunday on Grand Bahama has succumbed to her injuries, sometime around 6:58pm on Tuesday 18th.
According to reports on Sunday sometime around 12:30pm a serious traffic accident occurred at the intersection of West Mall Drive and Pioneer's Way, Grand Bahama involving a Chevy Venture, which was driven by a female driver, along with three (3) children, who were passengers and a Pontiac Grand Prix, which was driven by a female driver.
As a result of the impact all persons involved received minor injuries with exception of the female driver of the Chevy Venture, who received serious injuries and was detained at the Rand Memorial Hospital. Both vehicles were extensively damage in the mishap.
Police are actively investigating this matter.
Males arrested for Marijuana
Meanwhile, in two (2) separate incidents police in New Providence arrested three (3) males after they were found in possession of a dangerous drugs.
In the first incident a 46 year old male, believed to be a Jamaican national was arrested after he was found in possession of an estimated eight (8) ounces of suspected Cocaine.
Officers of the Northeastern Division arrested the man at George Street around 4:30 am on Saturday 15th June, 2013.
The drugs have an estimated street value of two thousand, eighty ($2,080.00) dollars.
In the second incident two(2) males ages 33 and 31 years are in police custody after they found in possession of an estimated six (6) ounces of suspected Marijuana.
Officers of the Selective Enforcement Team (SET) arrested the men around 8:30 pm on Sunday 16th June, 2013 at West and Flemming Streets.
The drugs have an estimated street value of four hundred, eighty ($480.00) dollars.