FNM axes NHI programme workers and sends workers to da unemployment lines!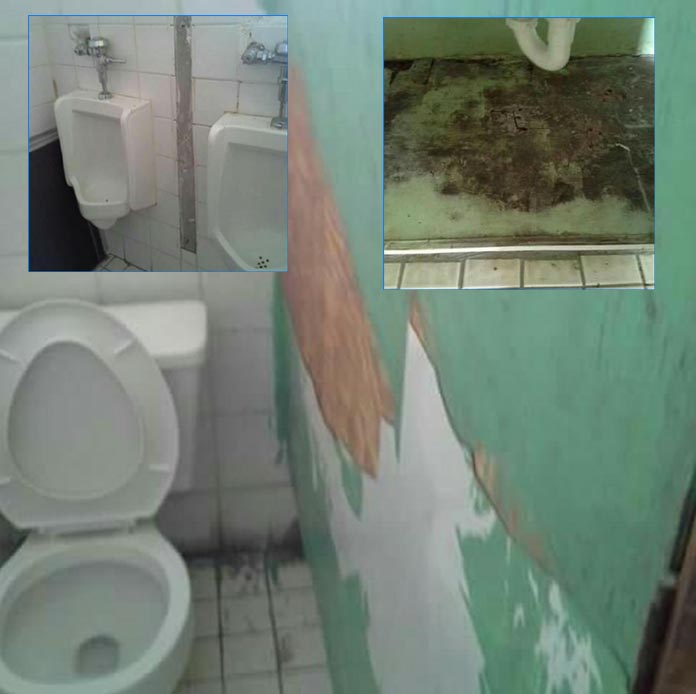 Nassau, The Bahamas – Starting today, NHI Bahamas is implementing changes across the organization as we seek to streamline our operations and budget. Since launching enrolment for NHI Bahamas on April 24th 2017, NHI Bahamas has assessed the level of resources used, and a determination has been made that not all of the organization's resources are being fully utilized in the most efficient manner.
Enrolment numbers for the programme have stabilized. Therefore, a number of positions in NHI Bahamas are no longer required. While this has been a difficult decision to make, it is a necessary one at this time. There is a need to streamline operations and a reality that NHI Bahamas must continue to phase in health care services in a fiscally responsible manner.
We wish to assure the public that this will not impact enrolment activity or access to available Primary Care benefits. Enrolment in NHI Bahamas is still ongoing and persons who have enrolled in NHI Bahamas and have been matched with a Primary Care Provider continue to have access to Primary Care physician and laboratory services at no cost at point of care. Persons interested in enrolling can do so online or in-person at your local enrolment office.
While certain changes will be made to NHI Bahamas going forward, the Government of The Bahamas will make decisions that are in the best interests of the Bahamian public at large as the country continues its journey towards achieving Universal Health Coverage.
—-
BP Editorial NOTE: It ain't Long NAH!