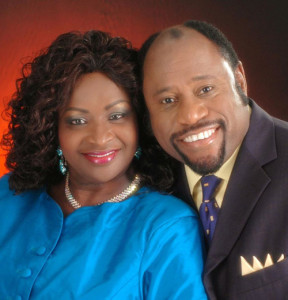 The public is informed that in accordance with the provisions of Annex 13 of the International Civil Aviation Organization (ICA0) Annex 13 and the Bahamas Civil Aviation Regulations (BCAR) Schedule 19, The Department of Civil Aviation Aircraft Accident Investigation and Prevention Unit (AAIPU) has concluded its investigation into the fatal accident involving aircraft N17UF, a bombardier Learjet, which occurred in Freeport, Grand Bahama on November 9th, 2014.
The aircraft N17UF made an initial ILS instrument approach to Runway 16 at the Grand Bahama International Airport, but due to poor visibility and rain at the decision height, the crew executed a go around procedure. During the second attempt, the aircraft struck a crane positioned at Dock # 2 of the Grand Bahama Shipyard at approximately 220 feet above sea level, some 3.2 nautical miles (NM) from the runway threshold.
A fireball lasting approximately 3 seconds was observed as a result of the contact between the aircraft and the crane. The right outboard wing, right landing gear and right wing fuel tank separated from the aircraft on impact.  This resulted in the aircraft travelling out of control, some 1,578 feet (526 yards), before crashing inverted into a pile of garbage and other debris in the City Services Garbage and Metal Recycling Plant adjacent to the Grand Bahama Shipyard.  Both crew members and seven passengers were fatally injured.  No persons on the ground were injured.
The AAIPU has determined that the probable cause of this accident was:
The poor decision making of the crew in initiating and continuing a descent in IMC below the authorized altitude, without visual contact with the runway environment.
The AAIPU wishes to thank the National Transportation Safety Board (NTSB), the Federal Aviation Administration (FAA) and Bombardier, the aircraft manufacturer, for their assistance and valuable input into the field investigation and preparation of the Final Report.
The report will be made available to the public on the AAIPU website at www.aaipu-bcaa.com. For an official hard copy please contact the Director of Civil Aviation at 242-397-4700.