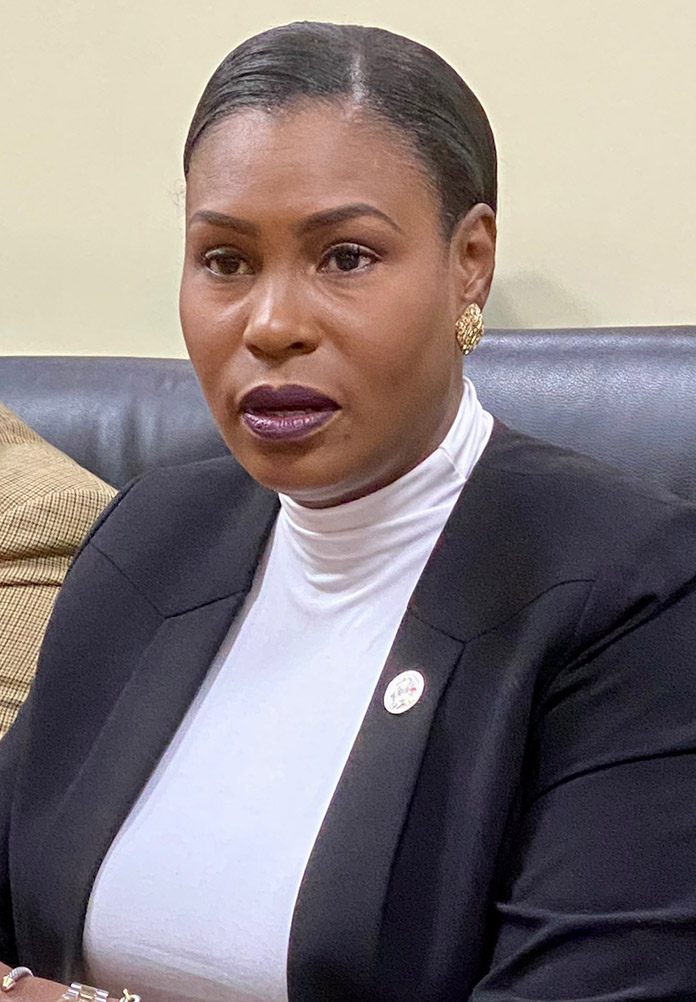 The Ministry of Public Service would like to advise all financial officers who have been forwarded for promotions that all relevant processes have been expedited and the promotional exercise will be completed within three weeks.
In our previous statement released on the 9th of June, 2023, the Ministry had advised that 42 of 50 files received had been reviewed, processed, and forwarded to the Public Service Commission (PSC). Since then, Ministry of Public Service and PSC staff have focused their efforts on the completion of this process, incurring overtime as staff worked into the evenings and on weekends to ensure that this matter was handled as quickly as possible.
As a result of these efforts, 50% of these files are now complete and letters are currently being drafted. The remainder of the promotions have been approved and moved on to the final steps in the process. As a result of the swift work of Public Service teams, all letters are expected to be sent out within two to three weeks.
The Ministry of Public Service would like to note that the formal process for promotions within the public service is comprehensive and requires a series of reviews and approvals to ensure that no errors are made. While teams are working as quickly as possible, the approval of promotions does take several weeks even under the best circumstances.
Considering the fact that a promotions backlog has been growing for many years, there are hundreds of cases that are currently being reviewed. Public service officers across the country, including financial officers, have been waiting on what is due to them for a long time.
As the multi-year promotions backlog is being processed, in consideration of the size of the backlog, we ask public servants for their continued patience as we address each case. No group is more important than the other and no group should take priority over the other as we seek to address the concerns of the entire public service. Our teams are working at an expedited pace to ensure that each and every public servant is able to receive the promotions they have earned.
In the 20 months that this administration has been in office, every government office has seen movement on the promotions backlog and many cases have since been resolved. The government is committed to ensuring that public servants get what is due to them. We stand by that commitment as we do our endeavored best to address this longstanding problem.
We thank the hardworking teams at the Ministry of Public Service and the Public Service Commission who worked around the clock on this expedited process while simultaneously working on matters from other Ministries and Departments. We are also grateful for public servants who have been patient, understanding that addressing the backlog may take some time. While there hasn't been movement in years, they are finally seeing movement now.
Financial officer's promotions will be completed within three weeks. While their concerns about promotions should have been addressed before, this rapid turnaround will finally deliver the progress they have wanted to see for years.