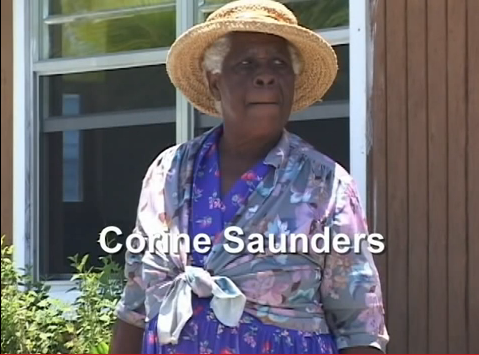 Andros, Bahamas — Tonight, Bahamas Press presents the story of the Women from Andros.
The production was done by Art International in conjunction with BERC and the College of the Bahamas. Somehow we wish more people in media will do these kinds of productions; which speaks to the rich spirit of the Bahamian woman. Bahamas Press this weekend will present the struggle of Bahamian woman and we will share some historical data which will take you our readers into a snapshot of history.
This video share the story of women with drive, passion, experience, wisdom and determination. We say no more – please enjoy.