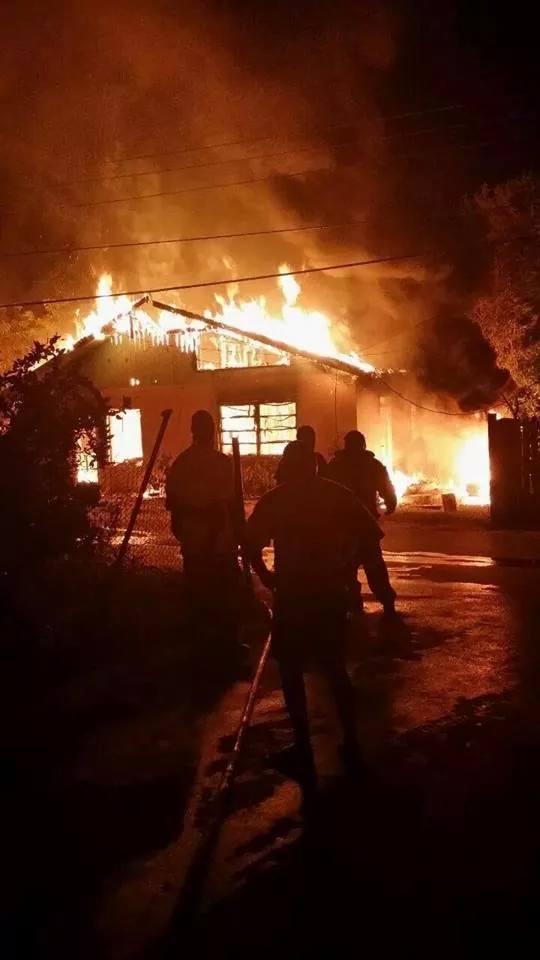 Harbour, Island — A morning fire on the island of Harbour Island has left another family homeless.
BP was live on Harbour Island this morning when the home of Franklyn Barry was gutted by fire.
The entire community stood helplessly to save the structure.
No one was hurt. Police on the island are investigating.