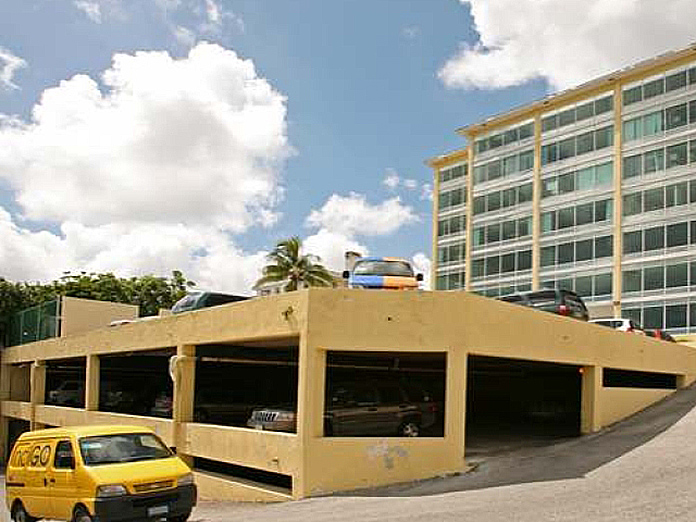 Nassau -Terminations at the Gaming Board have begun. So far the we know five workers have been fired so far One of the persons is Georgette Johnson who been at the board for years.
A second person is Inga Brown from Bimini. She is going home now. Pat Johnson is gone.
More persons are in the boardroom and the letters are being issued. Some 50 are expected to go home..
Another sad day…. It's The People's Time!