Mixup at Urban Renewal – Some members of the Commission are paid while others are not?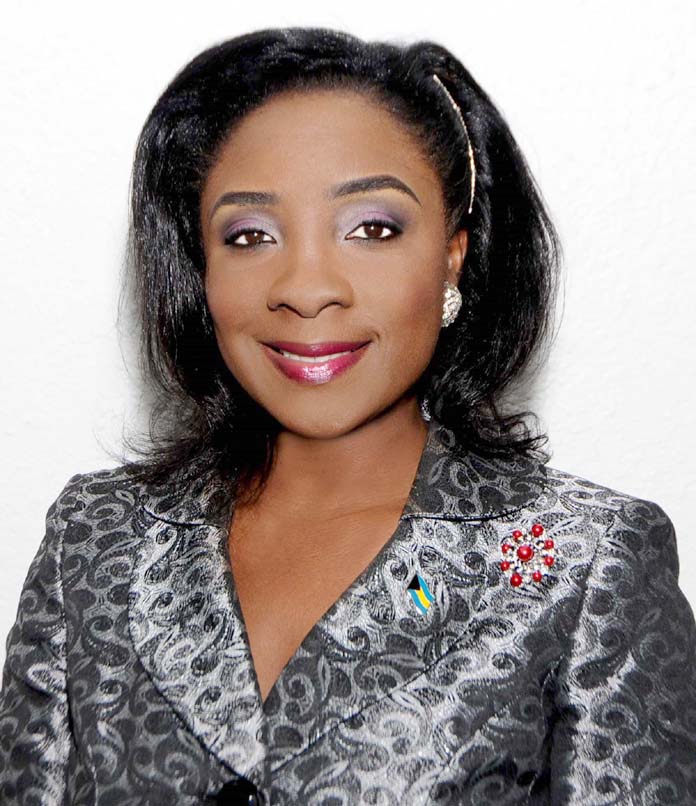 Nassau – All hell is breaking loose in the Government department of Urban Renewal and, boy, if PM Minnis don't get a quick handle on things, something is about to explode.
BP – on the ground in the agency – understands PM Minnis has already ordered his Minister Lanisha Rolle to relinquish authority within the department over to Golden Isles MP Vaughn Miller who is assigned to the department.
Rolle has refused, and some say she is now micromanaging every area of the department, interfering within the day-to-day operations in Urban Renewal.
This isn't going well within the camp. Sources have confirmed to us that some members of the Urban Renewal Commission are being paid while others are not. How this happened no one knows!
For example, we understand former Senator Jacinta Higgs, who is a member of the Commission, is being paid to sit on the Commission, while others are not [At least four members]! What in da hell is dis?!
Just last week Rolle's father appeared on Freedom March with host Rodney Moncur, cussing his daughter and telling the nation all her personal family business. He said she took his contract and is now victimizing him, a known FNM from Bains and Grants Town.
Why Rolle refuses to take the directive from PM Minnis causes our imaginations to run wild. But all we say is this, this one will not end well when more personal stories begin to be revealed! Stay tuned! More to come!
We report yinner decide!