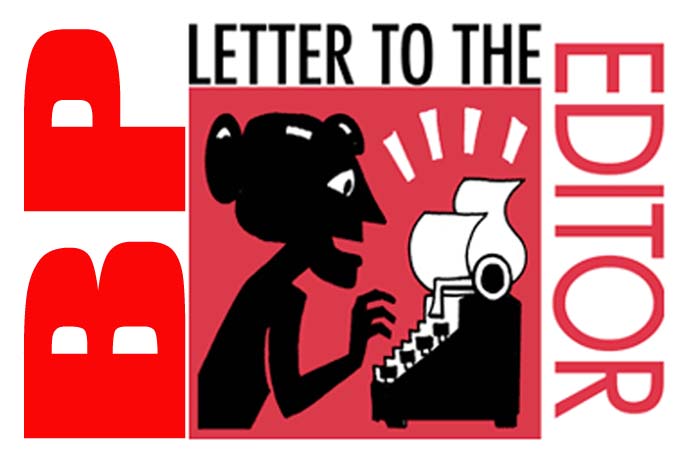 By Jerry Roker
for Bahamas Press
Is a strategy of fiscal consolidation good for economic growth?
For the last three years, Government has pursued a policy of fiscal consolidation.
In other words, it has introduced a number of measures, including expenditure cuts and increased taxes in an effort to narrow the gap between what it spends and what it earns.
This preference for austerity measures has taken place at a time when the economy has not been growing, and in fact some observers have linked the two, meaning that the effort to reduce the fiscal deficit has sapped business confidence and substantially reduced consumer spending. The end result was a misfiring economy that continues to struggle for real growth.
Based on the 2016/17 budget it is clear that Government intends to continue its fiscal consolidation strategy while trying to stimulate increased investment, and hence stimulate economic growth.
While the Government's objectives to reduce our level of borrowing and our recurrent deficit, substantially through cuts in government spending, are indeed noteworthy, the result of these two variables is to restrict our growth levels as we cannot find the fiscal space to assist in further unleashing growth.
Achieving these objectives would allow Governmet to stabilise the national debt by 2019 and thereafter reduce it.
I am not convinced that more austerity is the solution. Fiscal consolidation could have a dampening effect on economic growth.
Discussion about whether or not austerity measures negatively affect economic growth prospects is also one confronting the Caribbean and international community.
I am not certain that we can have our cake and eat it too, but certainly we will find out over the next couple of years.