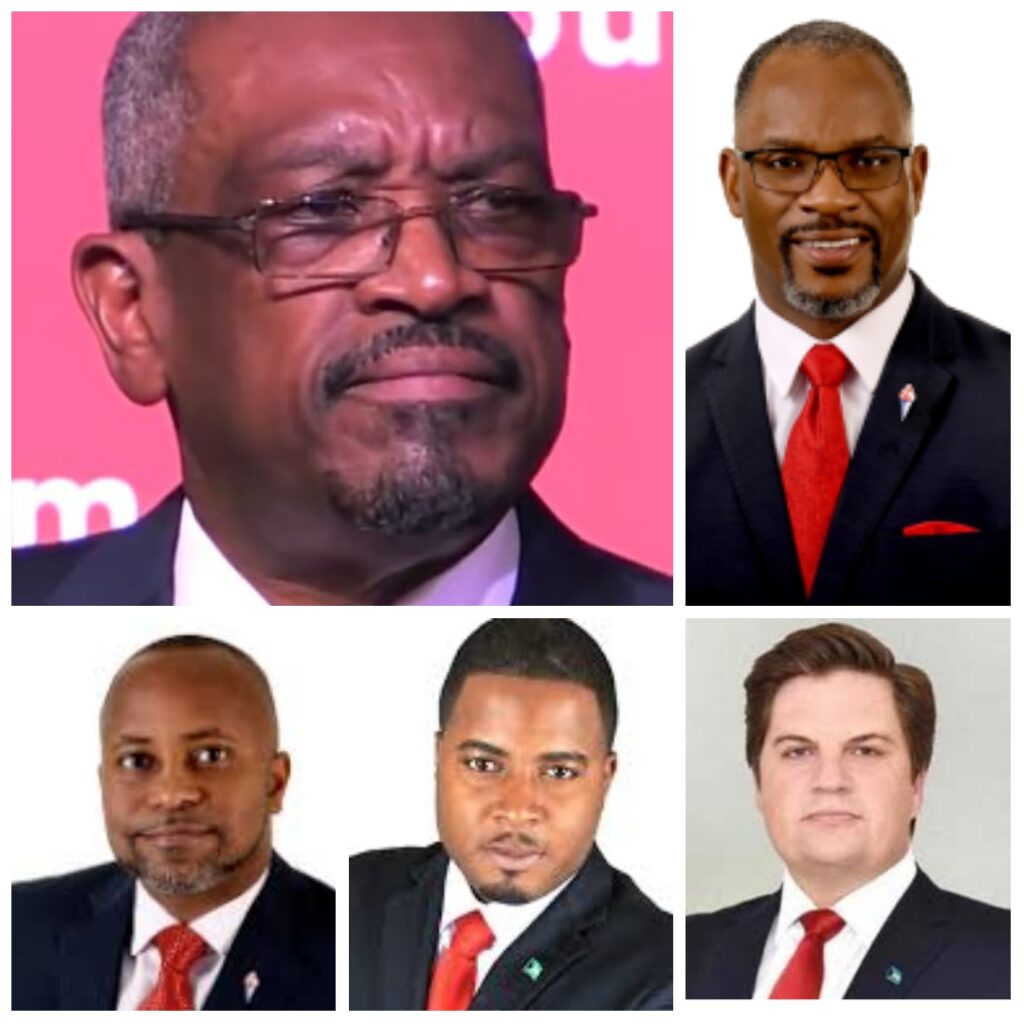 NASSAU| A weak FNM rally on Bimini Friday has left the party faithful on that island weaker than before as serious claims whirl around the Ujamma Scammer Ricardo Grant.
Michael Pintard in a hard sell to voters mentioned the PLP almost 300 times in his address. But this race is not about the PLP. This bye-election has become a discussion on cruelty against women and Ponzi schemes by the FNM Candidate.
What was evident tonight was the fact that only one member of the Lower House showed up in Bimini. Former PM and MP for Killarney Hubert Minnis was NOT INVITED! Iram Lewis was absent. Kwasi Thompson was absent. Embattled MP Adrian Gibson was nowhere to be found on Bimini, and the FNM St. Anne's MP Adrian White was also absent from the rally.
The FNM has only 7 MPs in Parliament and five are missing from the campaign of Ricardo "Ujamma Scammer" Grant. Could it be that all the absent MPs have lost confidence in Michael Pintard's leadership?
Could the FNM MPs know what we at BP know already: the FNM is set for new leadership just two years following the 2021 General Election. Michael is GONE!?
Could the MPs know Grant was the wrong choice for the Party in this race?
Or could it be that they are all standing behind Hubert Minnis to take over the FNM? And could this be the reason for Hubert Ingraham to join the campaign of defeat to take the blame for Michael's decision to contest the race?
Whatever the case, that the five MPs have gone missing speaks loudly to observers like BP. As fear sets in deep inside the FNM, and as PLPs are set to deliver the parliamentary seat of West Grand Bahama and Bimini to Kingsley Smith – we wonder what will Michael Pintard do after this bye-election? Well, he could join the Orange Economy of playwrights and reopen the Dundas!
We report yinner decide!