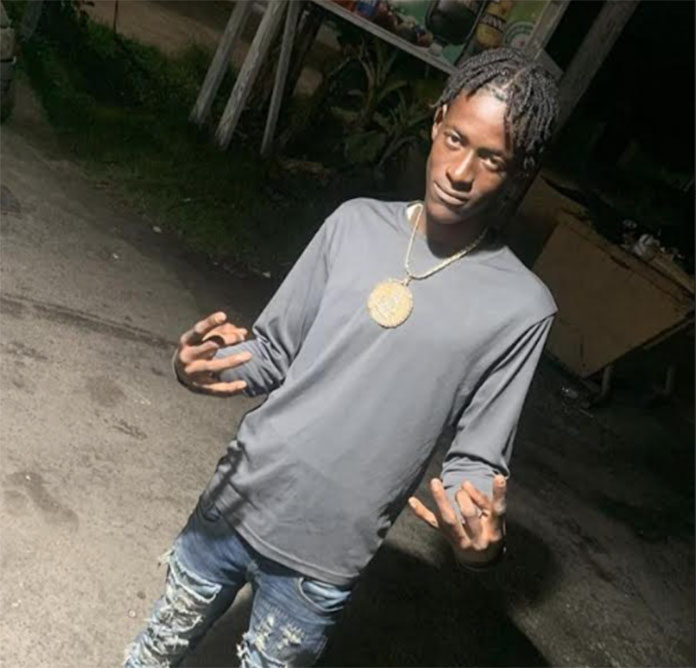 NASSAU| Police are probing a double-shooting incident that claimed the lives of two adult men.
The incident occurred in the Nassau Village community shortly before 4:00 p.m. on Friday 17th November, 2023.
According to initial reports, the victims were gathered with a group of males in front of a residence on Price Street when a small, silver Japanese vehicle approached them. It was reported that two masked men dressed in dark clothing exited, one armed with a high-powered weapon and the other
with a handgun, when they opened fire on the group, subsequently shooting two of the men multiple times.
Emergency medical technicians arrived at the scene and assessed the condition of the victims, concluding that they showed no vital signs of life.
One of the victims was known to police, as he was out on bail and being electronically monitored for murder.
Police are appealing to anyone who may have additional information that can assist with the advancement of this matter to contact 911, 919, the Criminal Investigations Department at 502- 9991/2/3, or Crime Stoppers at 328-TIPS (8477).