Police Seek Help in Shooting Death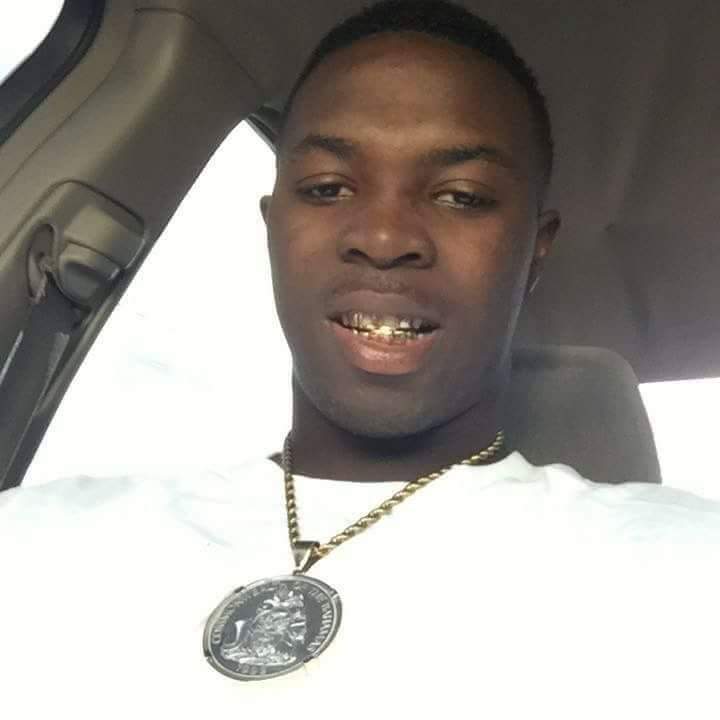 Reports are that shortly after 3:00am this morning, three adult females and two adult males were traveling in a vehicle on Tonique Williams Darling Highway, when the occupants of a white vehicle pulled up on the side of them and fired several shots before speeding off.
All five of the victims were shot and transported to hospital where one of the adult males later succumbed to his injuries. The other for victims remains in stable condition.
Investigations are ongoing.