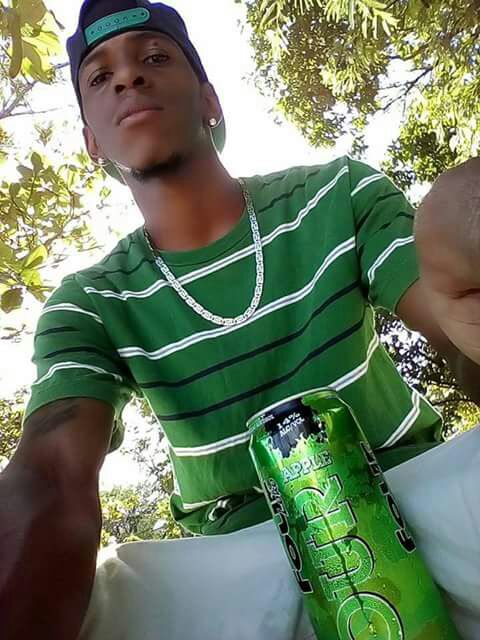 Governos Harbour, Eleuthera – Police in Eleuthera are investigating an alleged drowning after the recovery of the body of a missing man.
According to reports, on Sunday, an adult female reported to the Governor's Harbour Police that she last saw her son, 25 years old, at her residence when he apparently left to attend a party in Governor's Harbour on Friday evening and she had not seen or heard from him since.
At about 9:35am, on Sunday 25th December 2016, an adult male reported to the Police the discovery of a body below the water, at the Public Dock, in Governor's Harbour. Supt C. Wright and a team of officers responded and the discovered body was retrieved from the water by police along with volunteers.
Initial examination reportedly saw no suspicious injury to the body. The body of the deceased was removed from the scene and transport to the Levy Medical Centre for further examination by District Medical Officer Dr. Smith.
Police say the investigations are ongoing.