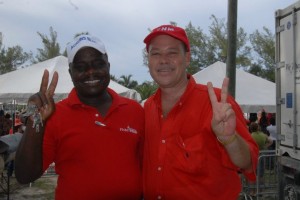 Nassau, Bahamas — At 3:33am this morning Bahamas Press was delivered new information out of the high command of the Free National Movement, which confirms the Party's Convention 2010 will open on November 3rd at the Wyndham Crystal Palace & Casino on Cable Beach.
Well-placed sources in the position to know noted the big event will be held for three days and will converge delegates from around the country to chart the course for the Party before the general elections.
We've learned Carl Bethel would become a 'backbencher without portfolio' as his chairmanship is about to be yanked from him like his new friend of the Party, Johnley Ferguson!
You would remember Bethel was fired on national television from the Ingraham Cabinet following gross neglect in the department of education where he served for three years; leaving ministry the laughingstock of the region.
The source said, "This Conclave will go down in history as we shall see major changes within the landscape of the FNM. The Party will not remain the same, as we know it today. For example, Carl Bethel shall not be returned as National Chairman. I will not say he has been fired again, but he will leave the organization in further disarray, particularly after the resignations of all executive members of the Women's Association on Grand Bahama early this year."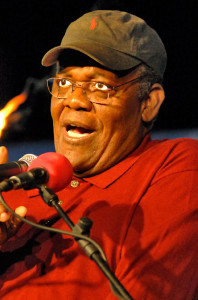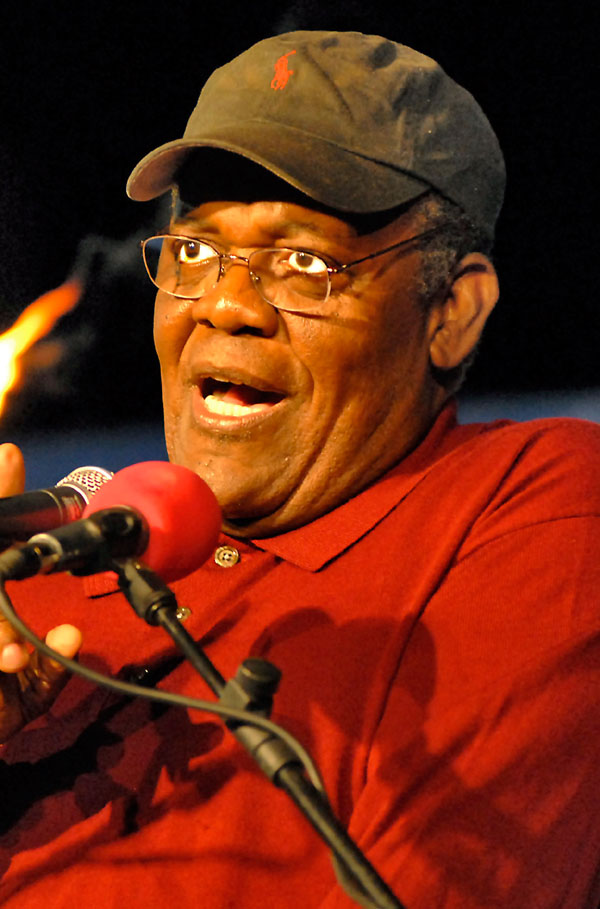 Bethel is also being blamed we are told, for the chaos which occurred during the Elizabeth by-election where he lead the Party into a crushing defeat. PLP candidate Leo Ryan Pinder was declared winner in the ballot vote and was seated as MP.
Bahamas Press has learned possible names set to replace Bethel are former Chairman Dwight Sawyer, a longtime ally of Hubert Ingraham.
Another name being put forward, said to be the 'Dark Horse', is a major player within the Ingraham inner circle.
We've learned Bethel has already removed from the preparations of the upcoming Convention, as recent statements found him confused as to whether such an event will be held due to the financial downturn facing the country.
Ingraham told delegates to meet him at Convention 2010 at "the same time and same place" as he closed out caucus 2009. Prime Minister also told the press at that Convention he would make his decision as to whether or not he will stay on as Party Leader by the end of 2010.