Young damsel left in shock after she discovered that her boyfriend is the toy boy of one candidate who has a fettish for super clean clothes!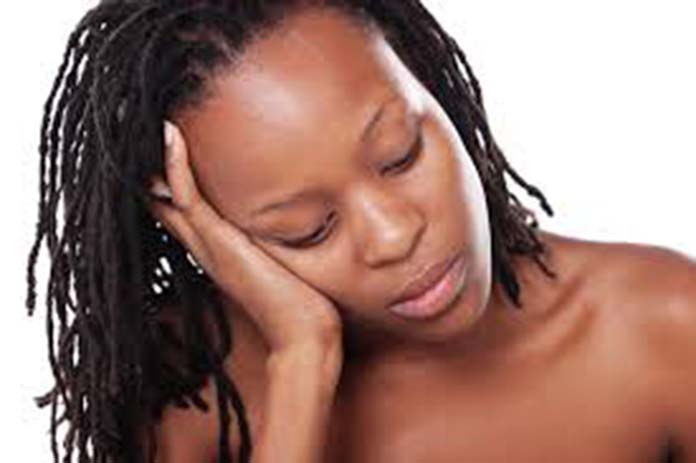 Nassau, Bahamas – A young woman has called on her relatives to help her get over a bad heartbreak after she learned that her boyfriend was placed under house arrest by his male-lover, who is also a candidate in a constituency in the capital.
The young woman had fallen deeply in love with the toy boy, who she thought was a real good man. But it turned out that the man is in love an FNM candidate.
According to the woman, the couple had dinner on Arawak Cay the night of a major rally where she was whisked away to a secluded gated community near the Bahamar. But before the couple could pop the wine bottle, there was a sudden frantic knock on the door.
As she was told to hide herself at the back of the house, loud shouts could be heard at the front as the toy boy responded to the commotion. "I smell the clothes of a woman in this place!" the candidate shouted loudly, which was met with denials. But the young woman could not believe what she was hearing. As the lovers cussed at each other, and as the candidate screams got loud, the young damsel was left with her eyes wide open in disbelief and bloodshot in tears!
Recognizing the voice of the intruder distinctly, the gal could not believe that her boyfriend for all this time was being housed, paid for, washed, pressed, fed and supported by the candidate who was just this week was caught up in a major scandal. UNBELIEVABLE!
The young girl we learned has run off to her granny for the weekend miles deep on a family island. The toy boy, we understand, is now under house arrest by candidate who hates the poor! Da toy boy we are told by da damsel cannot move; not even to the washhouse. Boy, I tell ya!
If ya don't laugh you will cry!