Party officials are debating whether to withdraw candidate following disappointing advance polling numbers- FNM facing defeat in North Abaco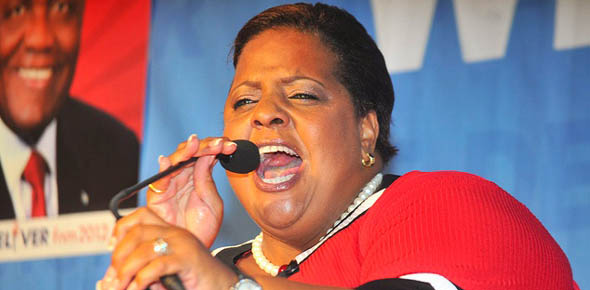 BREAKING NEWS FROM Murphy Town NORTH ABACO –  BP is reporting from sources deep in the FNM that the Party is contemplating suspending its Thursday and Saturday night mass rallies leading into the Monday bye-election runoff.
BP has learnt some in the party are holding the view that the Party should hold off its limited funds with rallies and should withdraw its imploding candidate, Greg Gomez, who has come under fire from the press.

Yesterday, BP revealed a lawsuit in a Miami court brought against him because Gomez failed to meet a debt with a Credit Union in Florida.
The FNM cannot explain why the outstanding debt was not paid nor did the party declare the outstanding amount on the candidate's registration form. Did Gomez lie under oath to the Parliamentary Returning Officer in North Abaco? The scandals surrounding the FNM candidate have raised serious questions regarding the credibility of the opposition.
We can report up to late yesterday FNM chiefs were still attempting to gather data from Gomez on the development which some believe is a grave untruth that Gomez and Ingraham committed against the party.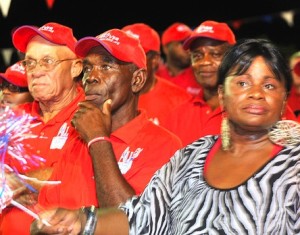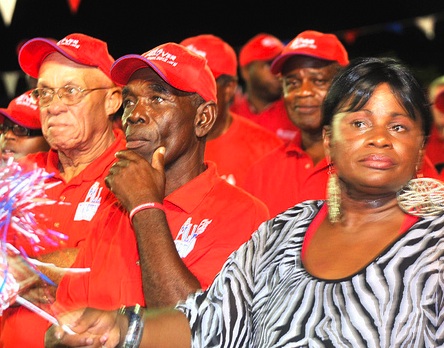 In a statement issued yesterday by Acting Chairman Darron Cash said: "This witch-hunt of Greg Gomez is tiresome and borders on the ridiculous. Mr. Gomez stands by his declaration."
However, if Gomez did fail to pay his debt to the Credit Union and avoided to declare it as part of his debts it would be concluded that Gomez lied to the Parliamentary Commissioner's Office and therefore lied under oath.
The development could raise serious legal questions as to the legitimacy of his candidacy.
Further, Bahamas Press has come across another document which possibly suggests Gomez applied for a teaching certificate at the Washington Board of Education but was denied. Bahamas Press asks the question of the FNM: Is it true that Gomez applied the Washington Board of Education for a teaching certificate on December 7th, 2007 and can he or they explain why that certificate was denied?
We ga wait on the answer cause if what we gat before us is indeed true, then the last thing the FNM should do is run its candidate.
Meanwhile the PLP has scheduled a mass rally on Thursday night in the heartland of Ingraham's community Cooper's Town and again on Saturday in Murphy Town North Abaco.
BBB Analytics polls project a landslide victory of the PLP candidate Renardo Curry following the October 15th runoff.
We report yinner decide! CARTOON BY

blog.sipsip.com