Police officer tells Minnis "take your cut-hip like a man" – Police throws out bogus death threat claims! Defected FNM accused to have threatened FNM leader!
FNM set for Major defeat in North Abaco!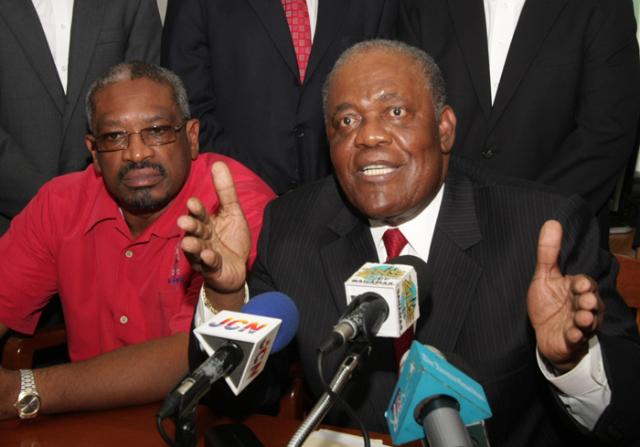 Nassau, Bahamas — An ungodly cut-hip is set to be delivered to the Free National Movement, according to the latest polls down in North Abaco coming out today.
BBB Analytics confirms votes in the North Abaco by-election for the PLP will be 2:1 in favour of Renardo Curry. Sources now firmly on the ground tell us, "No matter how Hubert Minnis and the FNM run to the police or the Tribune making bogus claims in the constituency, what they are feeling is the vicious cut-hip the people in North Abaco are set to put on its bad unknown candidate."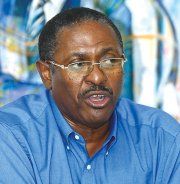 Monday morning Minnis ran to the press and the police saying someone threatened to kill him, but, since Minnis told Parliament he has an ear problem, the police have dismissed the claim, with some concluding that the Killarney MP has gone delusional.
According to a BP investigation on the matter, a former FNM general who goes by a popular street name told Minnis on Saturday, "Boy, Doc yall ga get beat bad up here. The FNM ga get beat bad. The candidate ga get beat bad and that's why Papa left for Nassau and is not campaigning up here."
The former FNM then told Minnis, "The results ga be so bad and you ga get beat so bad, you may not survive!"
The comments so disturbed Minnis that it brought back memories of a deceased FNM Chairman and, as some reported, it caused Minnis to bust out crying as he was washed in tears and sweat.
The former FNM is now a major general for the PLP on the ground in North Abaco and is said to have convinced other major FNM generals to defect towards the PLP.
Abaco residents are reminded how Ingraham brought in a crew of Jamaican Nationals to pull lines for electricity while locals were out of a job and were losing jobs. They remember how, in Abaco, Ingraham took business away from locals and failed to meet with his constituents for years.
One FNM told BP, "We only supported Ingraham on May 7th because he was Prime Minister. He abandoned his party and us and so now we going with Perry Christie and Curry! We are voting for the new generation team of leaders who are set to give North Abaco a New Day.
Sources close to the strategy tell us Government House could have the date for the North Abaco byelection announced before the end of the business day.

We report yinner decide!