Court documents reveal violence/cruelty committed by Ricardo Grant on his ex-wives – one even suffered a broken leg!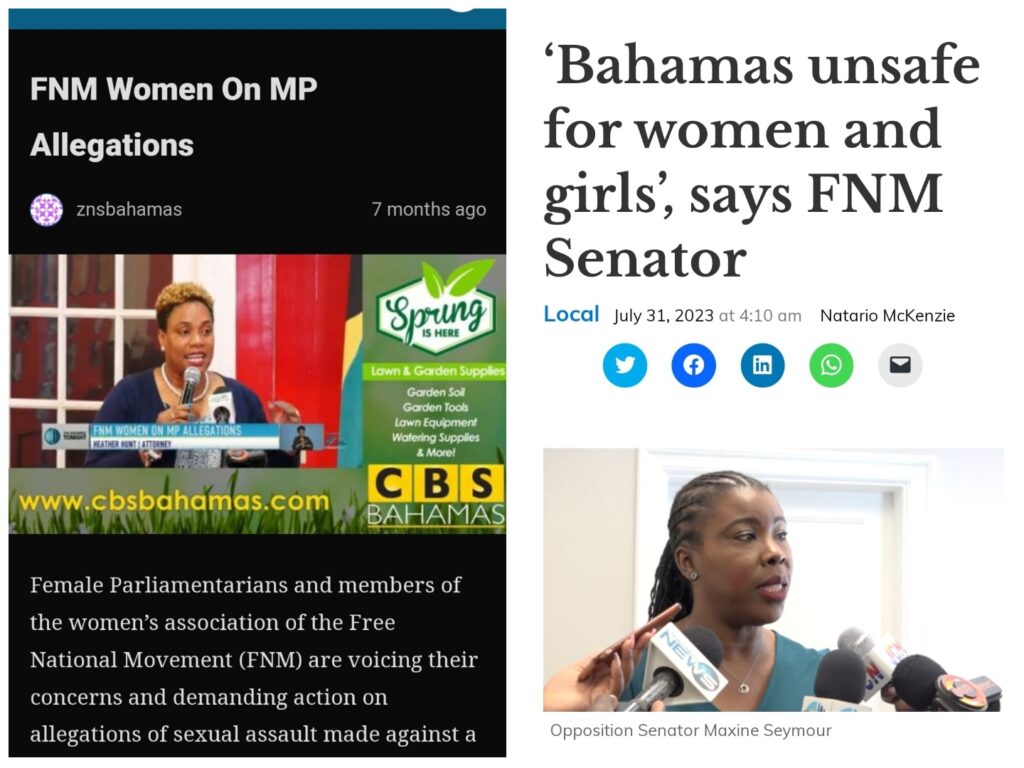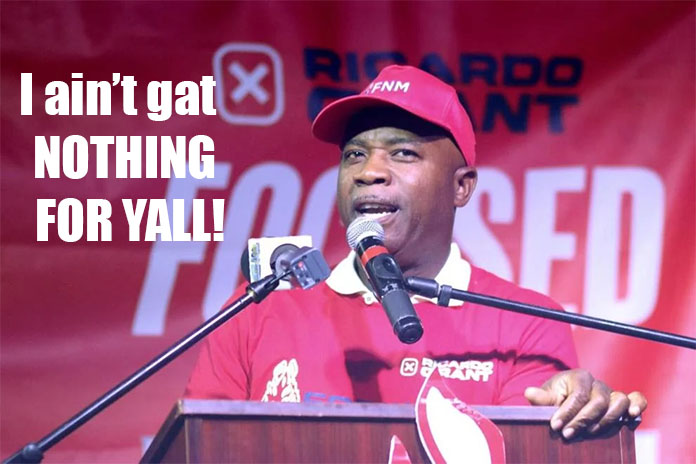 NASSAU| FNM Leader Michael Pintard must have supported violence against women in his rushed selection to name Ricardo Grant as the standard bearer.
Court documents now confirm candidate Ricardo Grant, who led a massive fraud scheme in Grand Bahama and around the country, caused physical violence in two separate divorce cases with his past wives, Anissa Melrose Grant and Monique Farrah nee Stuart.
The shocking revelations just days before the November 22nd bye-election prove Pintard made a poor choice for the FNM and the country; dropping all the standards of protection for women.
Back in late August WOMEN United, a women's advocacy group which associates itself with leading women in the Free National Movement, called for and supported the resignation of North Abaco MP Kirk Conish who is facing serious allegations of rape. The matter is now before the courts. 
Those same women, though, are mute on the developments involving Ricardo Grant! In fact, some of those same women who challenged Conish in the press are dumbfounded to learn that Ricardo *Ujamma* Grant is on the FNM ticket. Michael Pintard chose a wife-beater as the standard bearer in the bye-elections. 
One of Ricardo Grant's wives, who is also a police officer, suffered a broken leg as a result of his violence against her. Bahamas Press will now wait to see if Michael's 
WOMEN United group is still UNITED in their advocacy against violence and we question why are some of their members now, TODAY, are on the ground in Bimini supporting a WIFEBEATER's election to the Parliament. 
We ga wait to hear from dem – OK? WE GONE!
We report yinner decide!