FNMs set to coverup a bribe incident in their midst! Don't underestimate BP sources – We does sometimes have tapes of these meetings like the one inside the downtown hotel which involved a sitting Cabinet Minister…!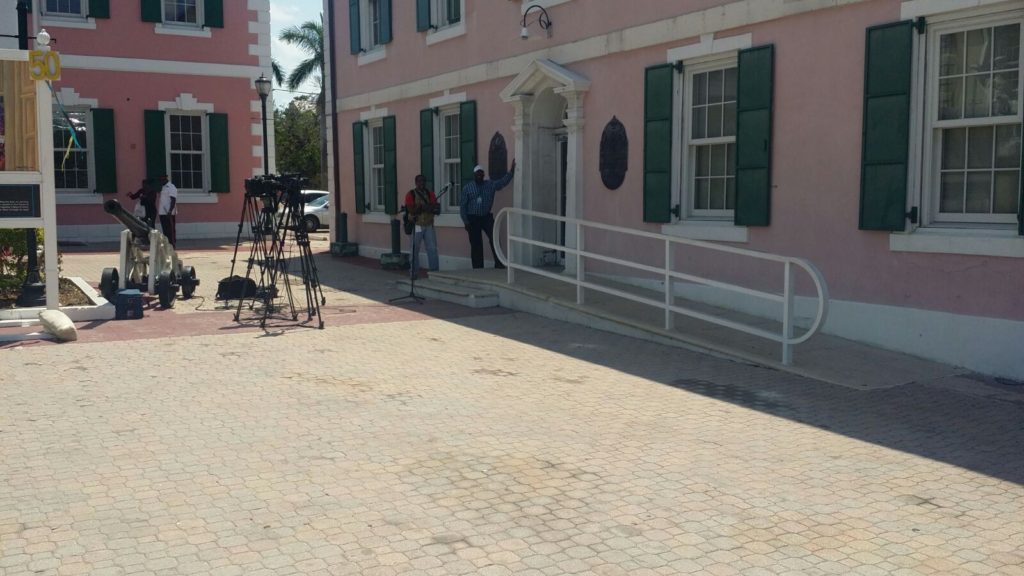 Nassau – An FNM politician recently elected in a New Providence community has been caught collecting bribes and was ordered to shutdown his bank account before the paper trails exposes the crime.
BP has learnt the MP was called into a special high-level meeting over the weekend with a senior MP who revealed a series of complaints by vendors who confirmed the MP was shaking down their businesses for a piece of every contract they earned from the Government in the constituency.
The senior MP warned the politician that such acts of bribery would not be tolerated in the party even though some believe the senior MP is also guilty! The senior MP has traced multiple bank deposits into the FNM politician's bank account, which verified the complaints from vendors. The senior politician advised the politician to close out the account and return the money to all the vendors fleeced.
Now BP is watching this one closely because only it appears that only PLPs could be charged with alleged bribes, which to this date has yet cannot be proven. But in this case all the evidence and complaints exists! We advise the persons aggrieved to go to the Commissioner of Police and report their complaints if the FNM refuses to return the money. And then come to with all of the details. And we – the eyes and ears of the Public – will take it from there.
During the General Elections the MP declared he only had a funeral plot of land in all his assets and had no decent employ!
The MP was recently all up in the press telling the public how politicians needed a raise so they don't commit bribes! Well Wait!
We report yinner decide!