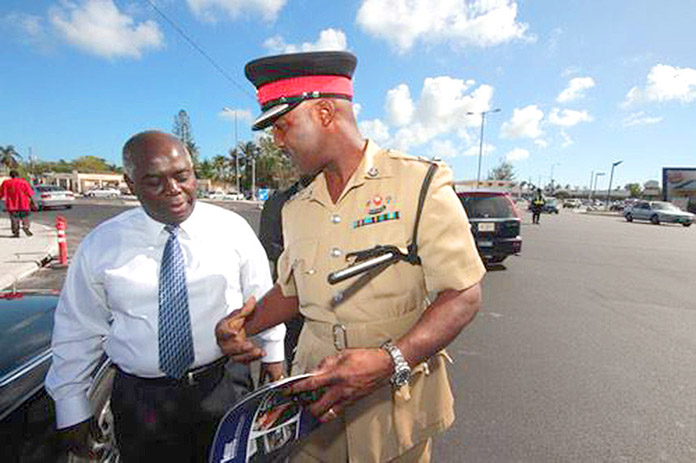 STATEMENT BY THE HON. PHILIP BRAVE DAVIS MP
LEADER OF THE OPPOSITION
ON THE PAYMENT OF POLICE OVERTIME
29 MAY 2017
The Progressive Liberal Party welcomes the payment of the overtime due to police officers which was made today. The PLP left the instructions in place to pay it and the FNM has now carried out our commitment.
This payment is made today notwithstanding previous statements made by the FNM during the election campaign that the Treasury was broke and that there was no money to pay the police. The PLP said then the FNM's statements were false, irresponsible and reckless. With the payment today, the facts prove that we were right. The FNM's statements have been proven to be patently false.
The Progressive Liberal Party is firm in its belief that during the course of its last administration the PLP has managed the fiscal affairs of The Bahamas in a prudent manner that allows the current FNM administration to fulfill the obligations of governance without the imposition of new taxes.
We will have more to say about our financial stewardship during the upcoming budget debate.
We thank the police for their service in the face of peril and we assure our uniformed branches of our unwavering support.
END