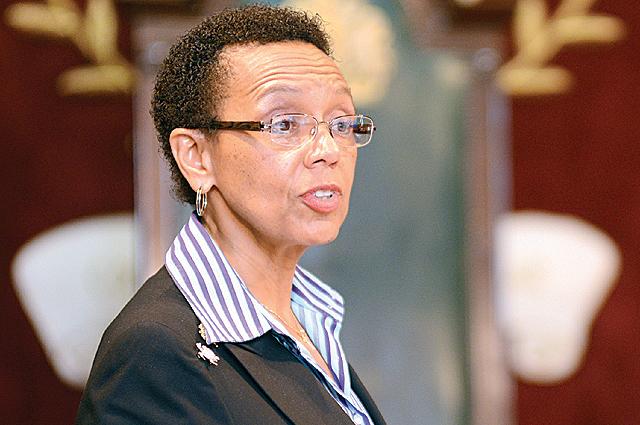 STATEMENT BY ALLYSON MAYNARD GIBSON
My attention has been brought to an outrageous lie and continuation of fake news circulating in the social media – emanating this time from someone named Stephanie Ferguson, identifying herself as the Assistant Secretary General of the FNM. She is stating that I formed an "employment service" to "provide the court reporters to the government on contract …".
I am not now and have never been associated with any "employment service" for the engagement of court reporters or otherwise.
Especially given her position in the governing political party, if Stephanie Ferguson had any interest in the truth, she could easily have verified that the court reporters who are engaged on a contract are now contracted to the Government of The Bahamas. Prior to 2013/4 most court reporters who were engaged on contract were engaged by a known FNM supporter. This is also a very easily verifiable fact.
I have referred this matter to my attorneys for appropriate action.
28 May, 2017
END