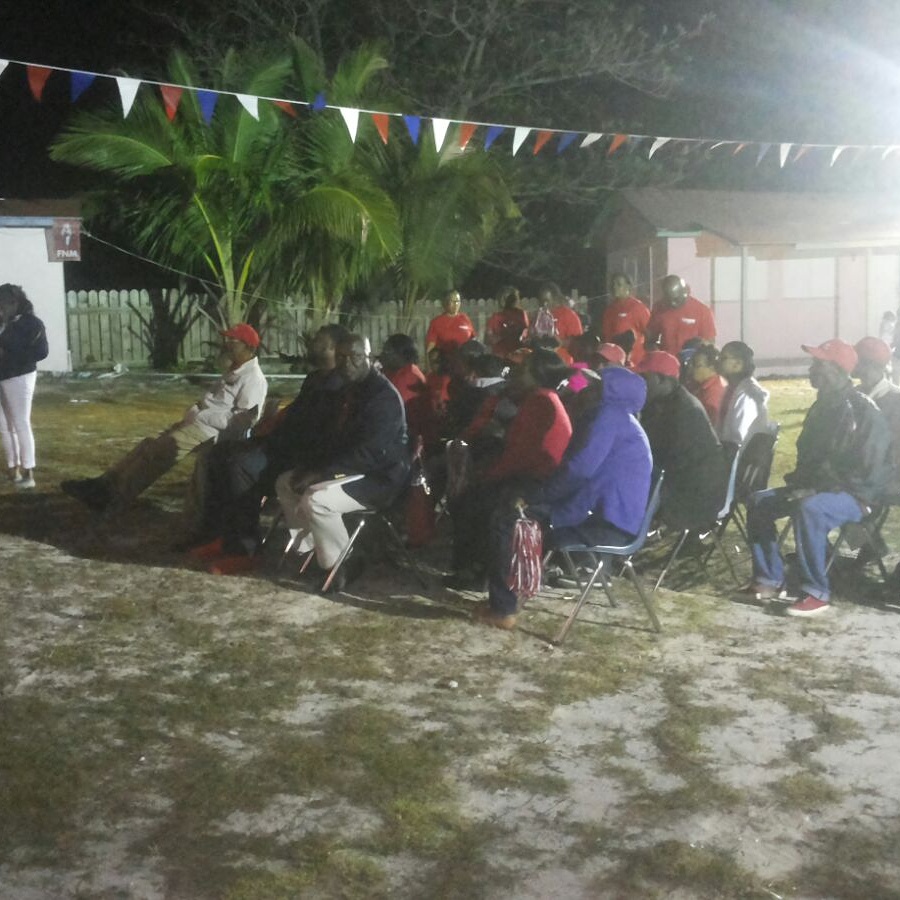 Last night scores of cars buses and trucks lined the street on a motorcade in South Andros. All roads led to Dorsett Park, Mangrove Cay, to the Launch for FNM Candidate, Mr. Zendal Forbes.
For the past five (5) years, FNM Leader, Hon. Dr. Hubert A. Minnis been concentrating on the family islands and strategically garnering the support in areas where it was least expected to be.
We believe there will be a bombshell on Election Day, with the FNM winning 90% of the family island seats.
VICTORY 2017!!!