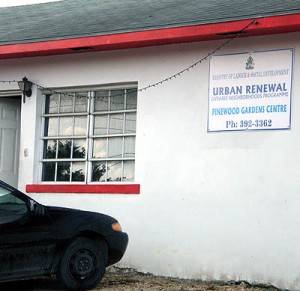 Nassau, Bahamas — We here at BP find it appalling to see the level of deceit of this Wutless FNM Government. If what we are hearing is true, we cry shame on them to pry on the poor and the downtrodden for election purposes.
Sources are reporting to us say that in certain areas that the FNM has targeted to win in the upcoming general elections, Urban Renewal Offices are being opened and populated with campaign Generals and FNM goons. These areas include but not limited to St. Thomas Moore, Pinewood Gardens and even Bamboo Town where the incumbent is a sitting FNM MP. Bran McCartney is said to be targeted by his own party.
We cry shame to see how low the FNM would go, they are said to be targeting poor people who need help with rent, light, water and grocery. They would then have these people pledge to vote and support the FNM. The FNM has anointed one of the "Yellow Brigades" to contest the seat in St. Thomas More ( Mango-skinned Women, who form the core of Ingraham's inner Sanctum) to contest that seat.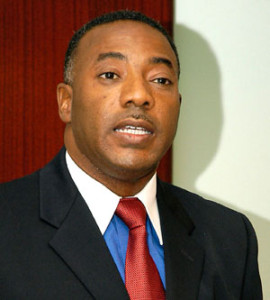 In Pinewood Gardens, the FNM has now put the Urban Renewal Office in the very same building as the headquarters for Byron Woodside. It is being said that information may have or is still being shared on people from the Urban Renewal program with the Goons and Generals of Byron Woodside. We share the picture of the offices side by side for our readers.
We have now unleashed Field Marshalls in all of these areas targeted by the FNM and will report our findings to you our readers in short order.
We implore all of our readers to go and register today and encourage your friends and family to do the same. We cry shame on this Wutless, Heartless Uncaring Government. A resident of Pinewood said to BP, "How could they seemingly fire people from ZNS including people with cancer on the one hand, and staff up these Urban Renewal Offices with Goons and Cronies on the other hand?"