FNMs attempt to parachute from a side argument in Marathon to get back into the national debate, pretending to care about people!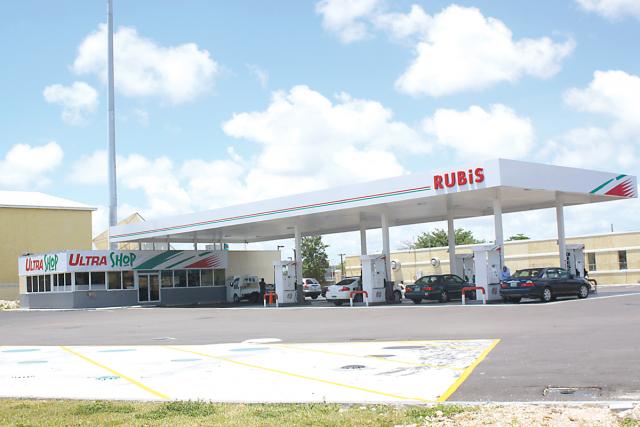 Nassau, Bahamas — FNM Torchbearer, Latoya Hanna, was the organizer of the Town Meeting in Marathon last night Bahamas Press has learned.
Hanna invited members of the FNM Council. She invited Kevin Harris to help with advertising and public relations for the event. But get this; the wutless media refused to say that!
BP has questions: Why were Phenton Neymour and Dr. Duane Sands on the panel if the event was non- political?
In addition to Hanna, the Marathon Town Meeting was also organized by senior FNM operatives namely; Phenton Neymour, Duane Sands, Romi Ferreria and Sy Pierre who were all panelists.
Also invited and in attendance were FNM Party leader Hubert Minnis, Loretta Butler-Turner, Earl Deveaux, Heather Hunt, Howard Johnson, Lanisha Rolle, Alvin Smith, Shannandor Cartwright, Frankie Campbell, Michael Foulkes, Brensil Rolle, Michael Pintard and John Bostwick!!! So, who can tell us how many of these people live in Marathon?
And get this, while FNMs were invited to the Town Meeting, the MP for Marathon the Hon. Jerome Fritzgerald never got an invitation to the event! Now that's the truth! Minister Fritzgerald was never invited, but took the time to show up so he could speak directly to his constituents.
Who yinner think were the real conspirators in all this?
QUESTIONS TO ORGANIZER:
WHO PAID FOR THE T-SHIRTS?
WHO PAID FOR THE AIRTIME ON NATIONAL RADIO?
WHO PAID FOR THE BOOKING OF THE HALL?
WHO PAID FOR THE AIRTIME ON HARDCOPY?
WHO PAID FOR JEFF LLOYD AND CANDIA DAMES?
WHO PAID FOR ALL THIS????
Ms Hanna spent thousands of dollars! Where did it come from??
Yinner could play dollhouse nah, and think we the Bahamian people fool?

We report yinner decide!