Football star and Androsian Rickmon Deveaux is the victim in that drowning yesterday…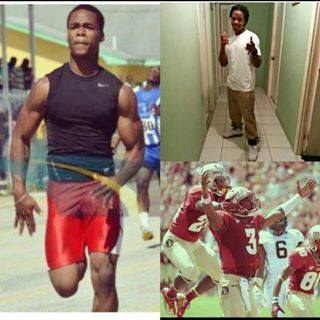 Andros, Bahamas – Bahamas Press has learnt that 19-year-old who drowned on a fishing expedition with others near Bowen Sound Andros yesterday is indeed Rickmon Deveaux of Central Andros.
Reports indicate that shortly before 11:00am, the victim, along with five other men, was on a trip in waters just a few miles off Bowen Sound Andros, when he apparently drowned.
The victim was taken ashore and pronounced dead by the island's local doctor.
An autopsy will be performed to determine the exact cause of death.