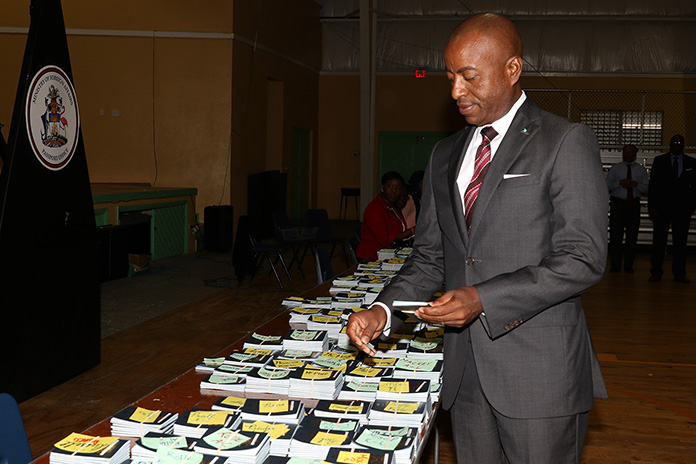 The Ministry is monitoring the situation in Trinidad and Tobago where there have been reports of severe flooding over the weekend.
The Ministry has made contact today with the Ministry of Foreign Affairs in Trinidad and Tobago and has learned that there continues to be heavy rainfall. While there has been widespread damage to property, roads and infrastructure, there have been no reported deaths. The Ministry has also been monitoring information from CARICOM and the Caribbean Disaster Emergency Management Agency (CDEMA). CARICOM is awaiting CDEMA's assessment of the extent of the damage, which will allow a determination to be made about the support to be provided to Trinidad and Tobago.
The Bahamas' Honorary Consul in Trinidad and Tobago, Monica Davis, has indicated that Bahamians are okay. HC Davis has also made contact with the President of the Bahamian Student Association, who has reported that Bahamian students are safe.
Our thoughts and prayers are with the Government and People of Trinidad and Tobago at this difficult time.
The Ministry will continue to monitor the situation and report to the Bahamian public if there are new developments.
– End –