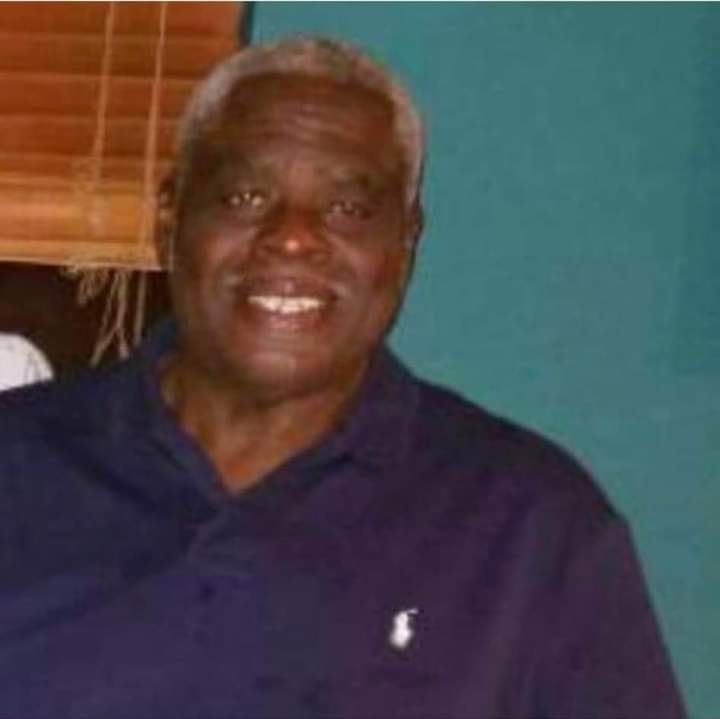 ABACO| Former Abaco Chief Councilor Roosevelt "Rosie" Curry passed away, this morning, following a years-long battle with cancer.
Curry, who lived on Grand Cay, was a successful businessman on the island and a staunch Free National Movement (FNM) supporter.
Affectionately called "Big Rose", Curry was a good friend of former Prime Minister and North Abaco MP Hubert Ingraham.
He was credited with assisting many fishermen and other residents of Abaco.
Curry, who served as chief councilor for many years, was among 14 Local Government officials who attended the 7th biannual conference of the Commonwealth Local Government Forum in Kampala, Uganda in 2013.
His passing has left a void in his community, where he was loved and respected by many.
May his soul rest in peace.