FAA could downgrade the Bahamas following inspections at Airports around the country…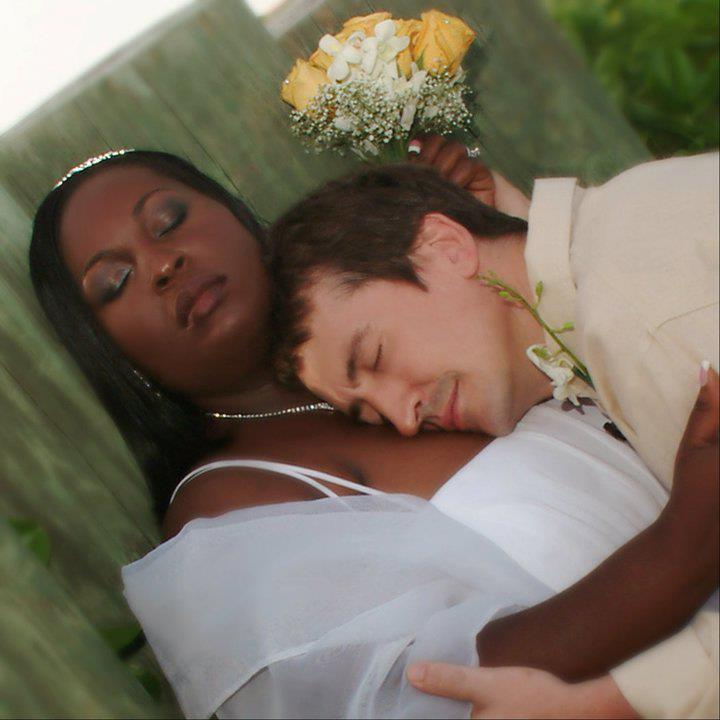 Nassau, Bahamas — Bahamas Press has more on that tragic plane crash that we can now confirm has struck home to a prominent political family.
BP agents have now assessed the scene and can confirm dead is 81 year old Edith Collie, mother of former FNM Blue Hills MP Sidney Collie, and his sister Enamae Polowick and her Canadian Born husband Tim Polowick.
The three died around 12:30 a.m. when the Cessna C402 owned by Leair Charter Service Limited with a crew of 2 on board was making a landing at night for an emergency evacuation flight with two vehicles strategically placed to outline the useable portion of the runway. It is reported that the aircraft made contact with one of the vehicles resulting in the deaths of the 3 passengers in that vehicle.
Investigative teams from Civil Aviation are down in Mayaguana at this hour assessing the accident, and Minister Hanna-Martin in a statement early today confirmed that a full investigation would be conducted.
Readers would remember in 2007 the I-Group were repaving the runway in Mayaguana under the terms of its Heads of Agreement with the Government of The Bahamas.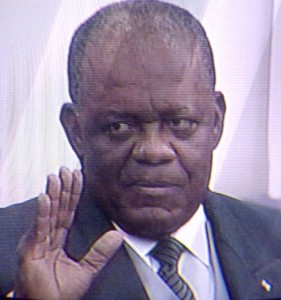 Lights for night landing were to also be installed. However, these works came to a grinding halt with the FNM election victory in May 2007.
The HOA also required the I-Group to install an RO plant for potable water which also has not become a reality.
It took the FNM Government five long years to re-negotiate a revised HOA.
Employment of Bahamians by the I-Group, which had grown to some 60 plus, was reduced to a few.
One FNM supporter of longstanding said, "This morning came the very sad news that three Bahamians were killed when an emergency flight attempted to land at the Mayaguana Airport. In my opinion, this deadly accident could have been avoided had the FNM Government not been so spiteful and vindictive in forcing the I-Group to accept the new terms they had imposed upon them."
BP has learnt the FAA is headed here to do a review of Airports around the country and the Bahamas could be facing a downgrade following that review.
We report yinner decide!