From The Office Of The Chairman Of The Progressive Liberal Party On The Resignations In The Free National Movement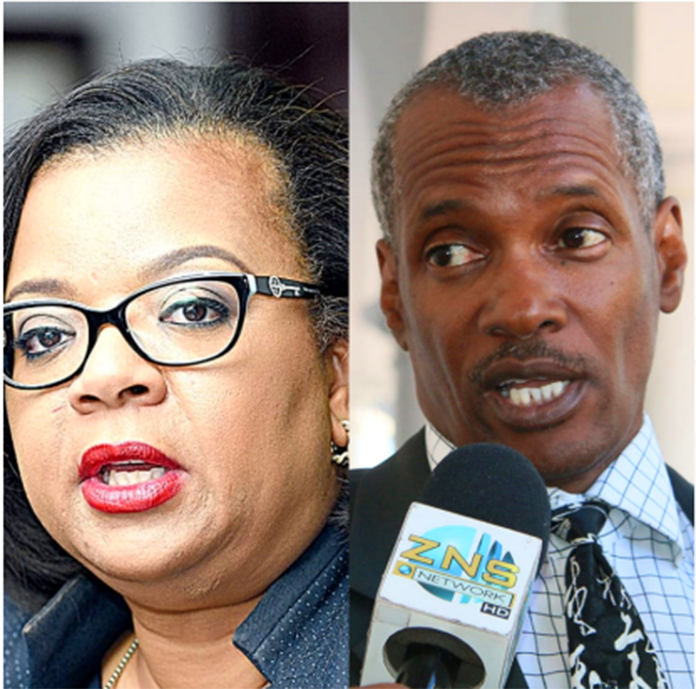 OSBORNE SAY THE FNM DOES LIE!
Well the Chairman of the FNM who has something to say about everything and everyone is silent now. The silence is deafening.  In the last three weeks two prominent members of the FNM have said goodbye to the organization that they worked hard to get elected.  They made a complete break.  In doing so, they talked about threats to their integrity and well being and attempts to silence them.
First Mrs. Darnell Osborne who was virtually a lifelong FNM and one of their chief fundraisers left following a sexist attack on her integrity by the Minister of Works.  The Minister has apparently struck again with the departure from the FNM of the long time friend, supporter and associate of the Prime Minister Lionel Sands.  Mr. Sands who stuck with the Prime Minister in his darkest days in opposition has now left the FNM.
This is damming.
Now more than ever we need the PLP.
 
End