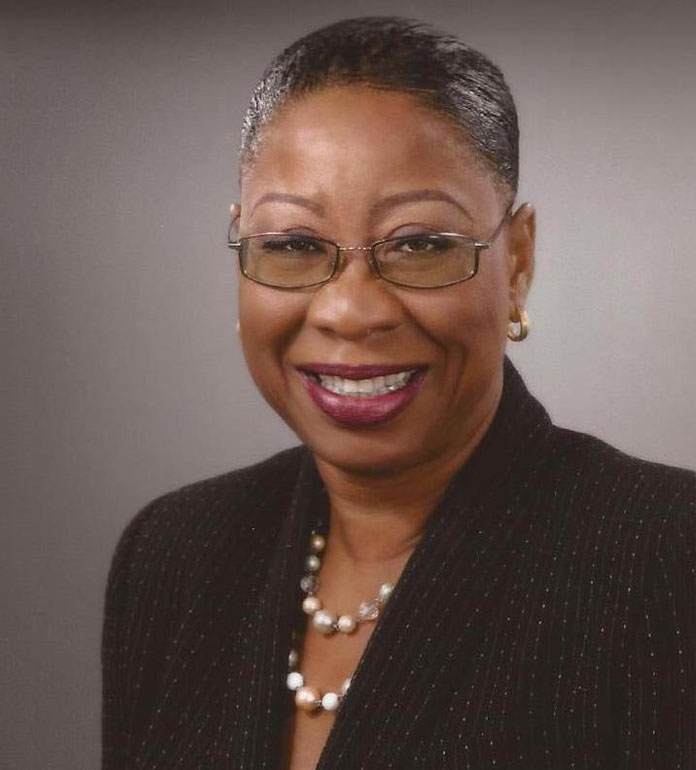 by Alexander James
Editor of Bahamas Press
Nassau – Bahamas Press announces the passing of veteran educator Theresa Moxey-Ingraham. She died quietly at home this morning.
The former Cabinet Minister and MP for Golden Gates was recently appointed to head the National Training Agency under the Minnis-led Government.
A Meritorious Council Member for the governing Free National Movement, Moxey-Ingraham dedicated her life to education and to ideals of equality across the country.
She was an enduring spirit, a trusted councilor and, beyond the bounds of politics, a truly, trustworthy and dedicated friend.
Born on October 15, 1953, Moxey-Ingraham attained her Bachelor in English at McMaster University of Canberra in 1976 and her Master of Arts in Education, University Miami, Florida, 1982.
She taught education in 1982 and served at Bahamas Business College, Hotel Training College, Institute Accounting and Finance. Assistant Director, then food manager Resorts International Corporation, 1983-1987.
She was Vice president Women's Association of Bahamas. Appointed Senator in 1987, she was the first woman to be Opposition leader in the Senate from 1988-1992. She was Member of Parliament for Golden Gates House of Assembly, Nassau from 1992 to 2002.
Upon her election to Parliament Moxey-Ingraham became the Minister for Transport and Communications. She also served between 1992-1995 as Minister Social Development and National Insurance, Minister Health and Environment, 1995-1997, Minister Labour, Immigration & Training, and by 1997 as Minister Agriculture, Commerce and Industry.
Most of all, to us she was a Bahamian icon, a Patriot and a Proverbs 31 Virtuous Woman who served her GOD, her Community, and Country with distinction.
Theresa believed and supported everything Bahamian and she believed everyone was important. As mirrored in the book of Saint Paul's writings to the Romans Chapter 12, she exercised a consistent example of having the purest brotherly love. She was patient and hospitable, a trait she possessed that left an indelible mark on everyone.
Bahamians from every walk of life shall miss her. She was indeed a true and loyal friend.
Bahamas Press extends our deepest condolences to the family of Mrs. Theresa Moxey-Ingraham.
May the angels receive her and may THE Almighty God Who She Loudly Proclaimed As Lord and Saviour on Earth – Grant Her Rest Eternal. AMEN!