A BP NEWS UPDATE >>>> Man was found dead just next to a home where a woman was found dead inside just a few months ago….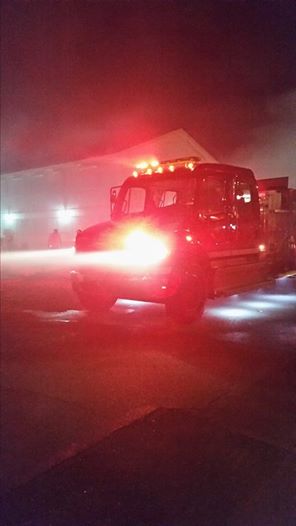 Nassau, Bahamas – Police are asking members of the public to come forth with any information they may have regarding a man found dead on Friday 15th May 2015.
According to reports, shortly after 6:30am, police received a report of a building fire at 9th Terrace off Collins Avenue. When firefighters arrived on the scene they met the building engulf in flames. The fire was extinguished and upon entering a one-bedroom efficiency attached to the building, the officers found the lifeless body of a male lying in the bathtub with injuries to the head. The male was pronounced dead at the scene.
The victim has been identified as 64 – year old Jeffrey Johnson of 9th Terrace off Collins Avenue. Investigations are ongoing.