On Wi Fi On Fox Hill Park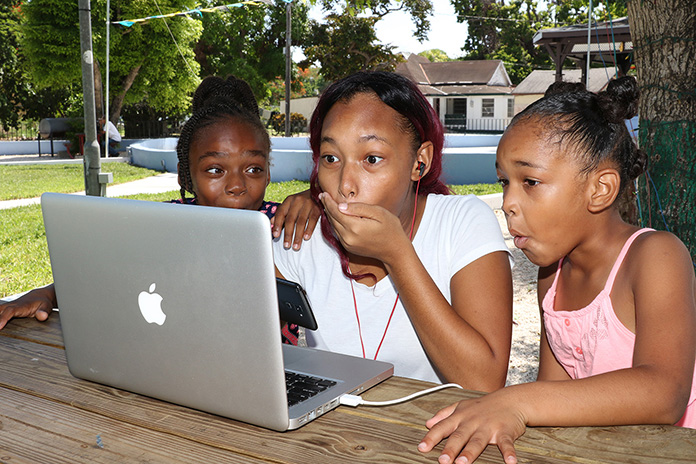 Statement
My former constituents of Fox Hill have called me this morning angry because of an assertion by the now FNM Government that they (the FNM) are responsible for wi fi service on the Fox Hill Parade grounds and environs. This is false.
The record will reflect that the PLP announced this on 1 April 2017; a decision had been made by the last PLP Cabinet to upgrade the public environs of Fox Hill. The Fox Hill Community Centre was built. All the parks were upgraded. The wi fi works have just now been completed for the parade grounds. The CCTV has also been installed and is connected to the Fox Hill police station. These are all part of my final contributions to the Fox Hill community as their MP.
The truth is important. The FNM should know that the truth will set them free. I don't expect them to give me credit. They are too ungracious for that, but I do expect them to speak the truth.