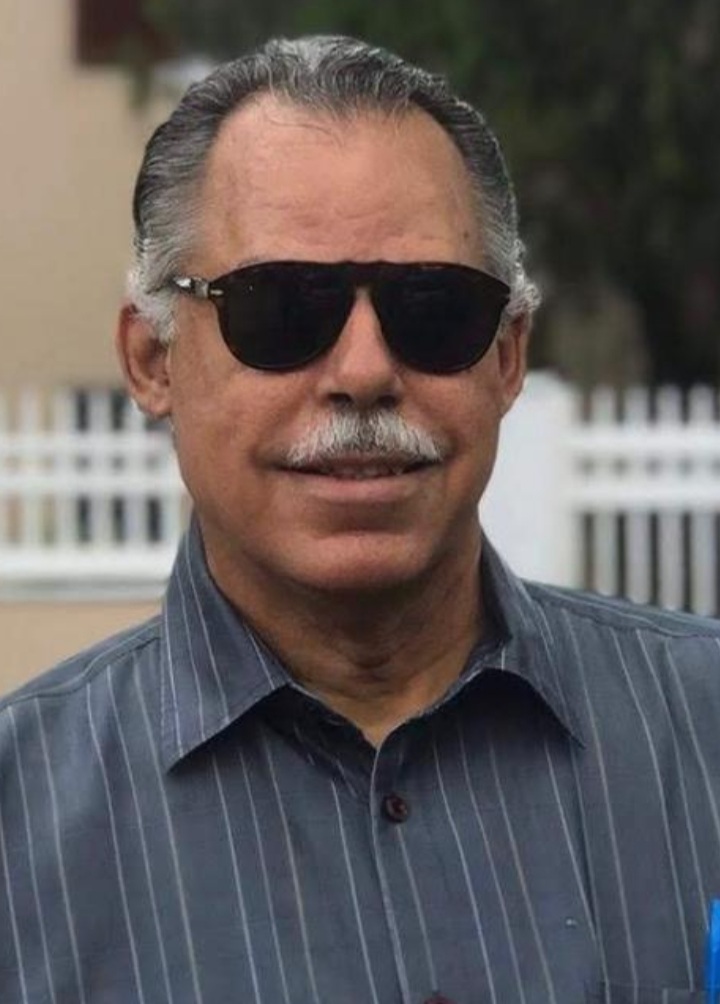 NASSAU| Bahamas Press is reporting the sudden passing of former Magistrate Andrew Thompso, 68.
Mr. THOMPSON we know suffered a massive heart attack today and died.
He comes from long line of distinguished Jurists. Maxwell Thompson was his grandfather and his father was Attorney James Thompson.
He was disbarred following a serious claims before the Bahamas Bar and a 2011 charge he faced before the courts.
Thompson, many would remember back in 2008, had an action brought before the Bar Council by a number of clients who made claim that the former magistrate had stolen more than $230,000 collectively from them. A deadline was set for the repayment to be made on the debt; however, Thompson failed to meet the deadline.
May the God of All mercies grant him rest.