Former PM still talking ass THIS TIME IN CHURCH!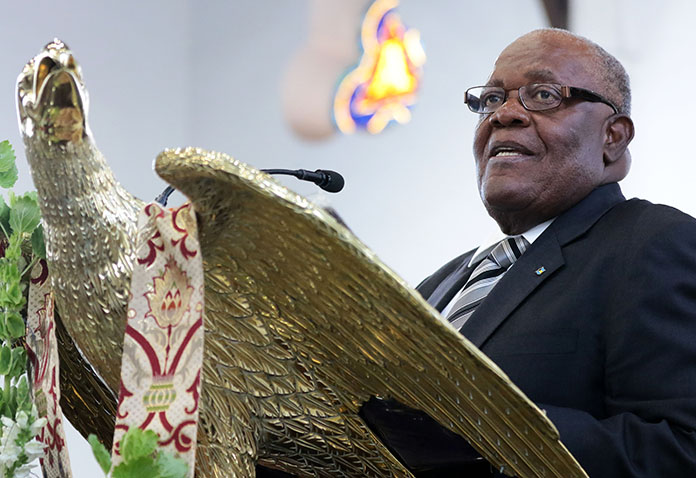 Nassau – Former PM and Defeated former Leader of the FNM Hubert Alexander Ingraham still talking ASS – this time in CHURCH at the funeral of the late Phenton Neymour! Ingraham was responsible for the defeat and subsequent depression of persons like the late Neymour who went down in flames during the 2012 General ELECTIONS!
PM Minnis boycott the State Funeral after Neymour on National Radio called a recent audit report at Water and Sewerage a REPORT OF LIES and UNTRUTHS!