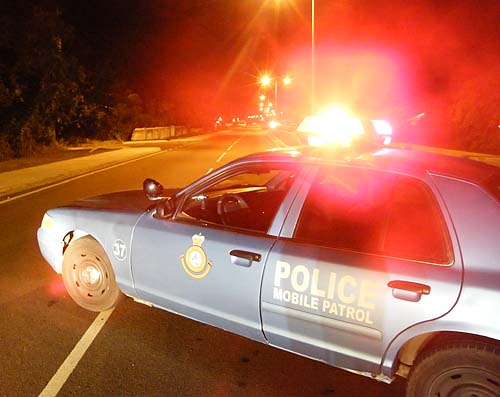 Nassau, Bahamas – Bahamas Press is now tracking details of one of the country's latest homicides, which occurred on Saturday morning around 2 am, and once again we make the point that the Law of Retribution has a funny way of showing up in the homicide cases unfolding in the country.
The victim was a man who goes by the name John Shander, 64-years-old. A former singer who grew up around the Wulff Road area, he had become an mechanic later in life. He was known for his knowledge of the streets and, back in the day, Shander was no saint.
We remember him as far back as the late 1970s when he was arrested and charged in connection with a homicide. That incident unfolded where Shander was accused of breaking a beer bottle and then fatally stabbing his victim. He was never found guilty of the crime although word on the street was that he was no one to mess around with.
Which fast-forwards us to Saturday morning around 2 am when police say they received a report of a shooting incident at Minnie Street. When police arrived on the scene they met the lifeless body of a man with multiple gunshots. Word is Shander was leaving a poker game in the area and his vehicle began having problems. As he attempted to fix the vehicle, it is said that he was jumped by a group of men, shot and left for dead.
We ga say it again – every time we hear of a murder we ask the question why. Why because in almost all 99 cases, the crime was due to someone retaliating over some other crime. Where is the love for each other?
We report yinner decide!