Ingraham must start behaving like a Statesman and not a Dictator!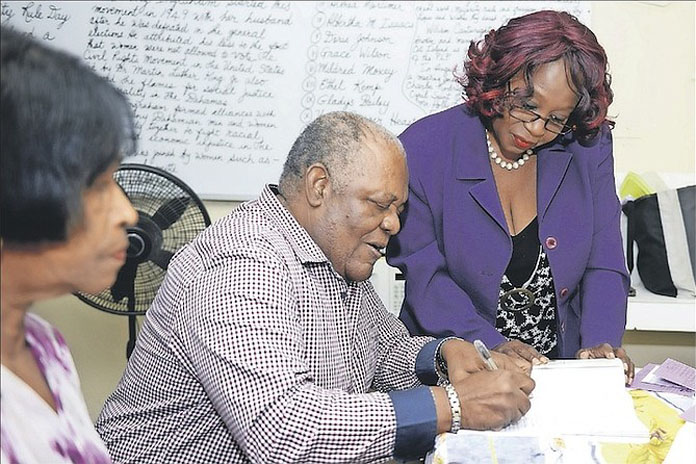 Nassau, Bahamas – The comments by former Prime Minister Rt. Hon. Hubert Ingraham against Parliamentary Commissioner Sherlyn Hall must be very distasteful to the Bahamian public.
Mr. Ingraham, who came out of the woods this week, told The Guardian on Tuesday that he is concerned that the Parliamentary Commissioner will be unable to ensure a smooth election process due to his inexperience, citing the problems that arose during the June 7, 2016 gender equality referendum.
"Yes, I do have concerns, and this year the situation and my concerns are aggravated by the fact that the individual responsible for organizing the registry, the Parliamentary Commissioner, is inexperienced in the conduct of elections," he said.
What Mr. Ingraham's comments prove, though, is more serious than meets the eye. What Mr. Ingraham is indeed saying is that if the FNM was to come to power it should be expected that Mr. Hall would be removed from office.
This level of VICTIMIZATION and public marking and shaming of a public servants is long past in the life of the Bahamas. It represents the old victimization tactics of Mr. Ingraham, which was resoundingly rejected by the wider Bahamian voters in 2012.
BP is of the view that the sluggish, tired and slow voter registration process has absolutely nothing to do with the Parliamentary Commissioner. Bahamians are having voter apathy and really see no alternative.
Mr. Ingraham's old dictatorship and victimizing ways is a thing of the past. What is clear is that both he and members of "HIS PRESS" can't see that the "Ingraham ERA is OVER!"
We report yinner decide!