Low tide in the area of the crash is hindering efforts….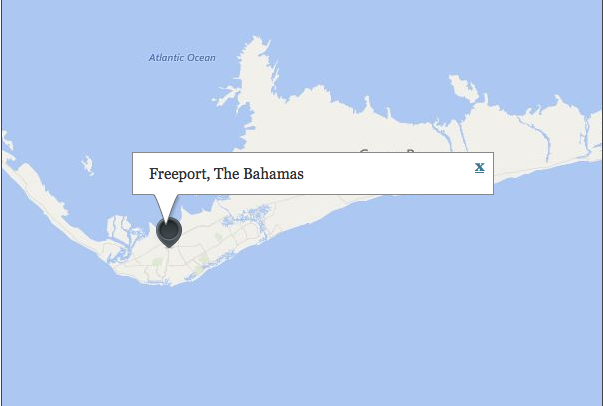 Nassau, Bahamas — A sad aviation event is being reported in Grand Bahama this afternoon where we at Bahamas Press can confirm that an aircraft has crashed landed and all persons onboard have perished.
BP agents now on the ground at the crash site confirm four persons crash landed just 5 miles near Freeport in a mangrove area off Grand Bahama Island.
Police had received initial information from Grand Bahama control towers confirming that a twin engine Cessna aircraft, travelling from Morgan Beach Central Florida enroute to Freeport Grand Bahama sometime around 10:30 am crash-landed some five miles in waters northwest of Freeport Grand Bahama.
At this hour teams from BASRA, The Police and the Defence Force are working together with Coast Guard officials and are attempting to make recovery efforts at the crash site. The plane's debris are situated across shallow waters, which is making recovery difficult.
The Cessna aircraft had taken off Monday from Ormond Beach Municipal Airport in Florida and was heading to Freeport, Bahamas when it crashed.
Coast Guard Lt. Cmdr. Gabe Somma of the US told reporters authorities have located debris in the water and are searching for any sign of the four people who were aboard the aircraft.
A Coast Guard helicopter is assisting the Royal Bahamas Defense Force and local volunteers in the search.
BP IS LIVE!