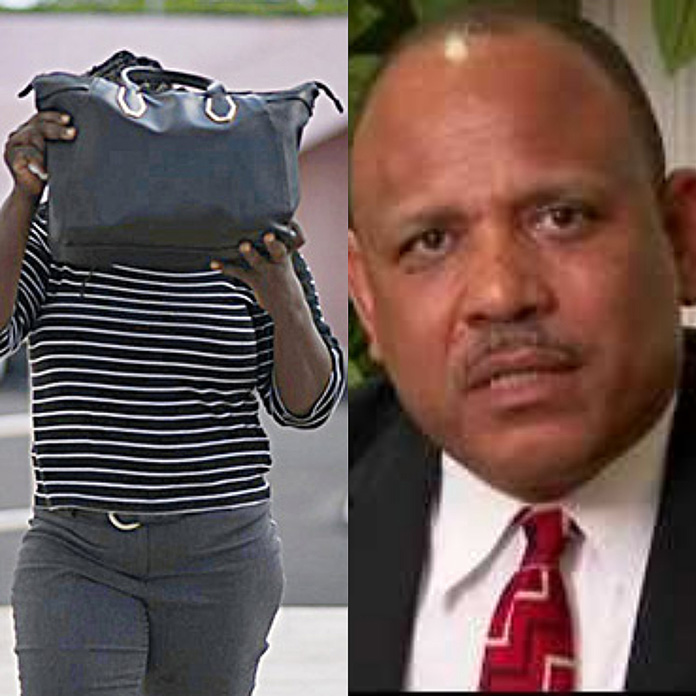 Nassau – There is an argument that has broken out in the Frank Smith/Barbara Hanna trial this morning, which has just come off a three-month suspension.
This morning the air-conditioning units are not working and the UK based QC Edward Jerkins has told the court that the conditions in the courtroom are not bearable and he cannot function.
The defence team, represented by K. D. Knight, says that the conditions are perfect and he is ready to proceed. With legal teams traveling long distances and with persons ready to give evidence, why would the crown now use this in consequential matter as a stalling tactic?
We should remember that your taxpayer dollars are paying for all this. We understand a new location is being considered so the matter can proceed.
Boy, I tell you, finding justice in the Bahamas is like finding pin in the desert.
We report yinner decide!