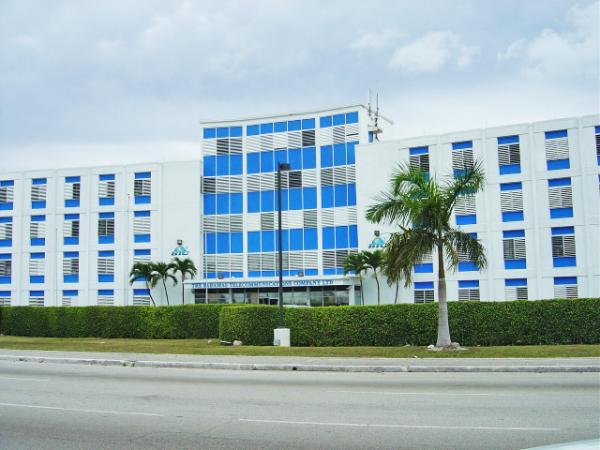 Nassau – Bahamas Press is learning that the Minnis Government has already approved BTC's decision to let go another wave of employees whose life of sacrifice has been spent with the company.
We understand Cabinet will discuss the growing tensions between management and the union following these developments.
Readers should note that the once strong company which was bursting with pride as the crown jewel of the Bahamian success story from having just over $4 million in the bank in 2002 to boasting of having over $134 million some five years later.
BTC, yinner should remember, once paid salaries to some 1,600 Bahamians but today has less than 500 employees on its staff. Look what the Bahamian dream has been reduced to. And so today you gatta fight to keep the phone on and, what is worse, is how dangerously low its customer service performance has been towards its customers. What is this? It looks like your BP has to once again send the auditors deep inside the books to examine where all this money is going deep inside this company.
Yesterday the staff walked off the jobs screaming that "Enough is Enough" with its fellow utility unions ready to move if it becomes necessary.
BTC unions have attempted to schedule meetings with executive management, we are learning, for more than 6 weeks.
Get this: our preliminary examination of the books confirm BTC has not turned a profit in over a year, and, therefore, the company is attempting to compensate for their losses by reducing its Bahamian workforce. Meanwhile, jobs are being shipped overseas and out of the country!
Our intel confirms Executive Management have already received a mandate to reduce the Bahamian workforce and replace with cheaper foreign labour, a decision agreed with by the Minnis Cabinet which has majority holdings in the corporation. Well, what in the hell is this! Here again, under another term of the FNM, is a move to sacrifice Bahamian labour on the altar of profits in a cold-blooded fashion.
This is another bold calculated move by Foreign Employers to behead the Bahamian workforce in the suggested "People's Time" season.
BP must now scale the walls of BTC and set this ship aright!
We report yinner decide!