Someone is trying to kill the goose on Bimini! Yinner better wake up!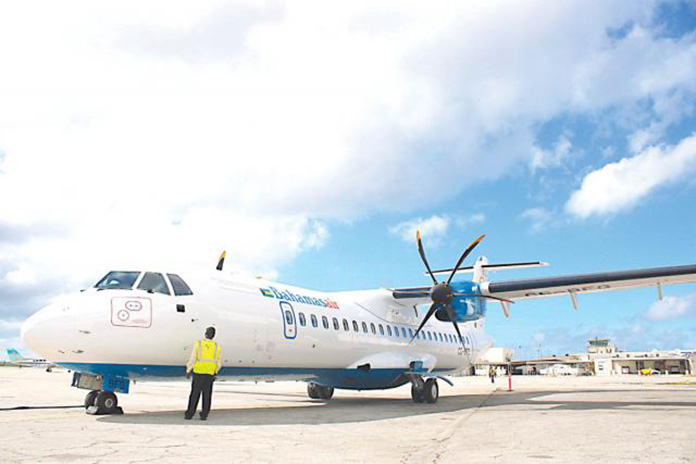 Bimini – Bahamians must wonder when was Bahamasair going to tell us that it had suspended its operations between Florida and Bimini?
Your only real news online broke the story yesterday and the news went like California wildfire all across the world. Additionally, we reported how Bimini World Resorts was closing come January 2019. The resort, in a desperate move to save face, confirmed the closure and added that it was only for two weeks to do renovations. We know the real reason is a problem with airlift as its ferry goes on dry dock. We will wait to see how that plays out as Grand Bahamians on Bimini are sent home.
But we want to stress this point: World Resorts needs airlift. It needs more people to have access to come into the island and that is where the present challenge is. Bahamasair began regular flights into Bimini from Florida back in May this year. The national flag carrier used one of its 50-seater aircraft, the ATR 42, with regular flights on Sundays, Mondays, Thursdays and Fridays.
Bahamasair has now pulled out of the destination [Bimini] and nothing has been reported. Skybahamas has long vanished from the tarmac on South Bimini [dey running from something]. And the void of airlift is posing a real threat to the vital tourism product on the island.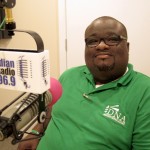 Now, our concerns are simple; we want to know when was someone in the Minnis Government going to address this crisis? Dionisio D'Aguilar – The Minister for Tourism who has responsibility for Bahamasair – has not said a word about the slipping airlift to the island. He says tourism is booming. PM Minnis is repeating the same.
We say on Grand Bahama airlines are pulling out. On Bimini the national flag carrier has withdrawn its services to Bimini. And Skybahamas has vanished completely from tarmacs all around the country – Cat Island, Bimini and in Grand Bahama.
But we ga report and let yinner decide!