POLICE IN ANDROS ARREST A MAN AND WOMAN FOR UNLAWFUL SEXUAL INTERCOURSE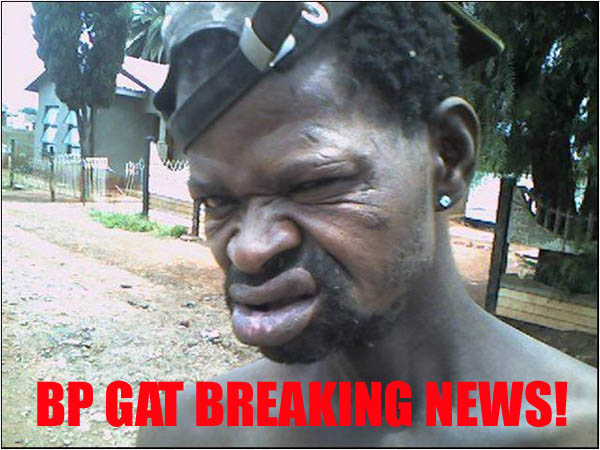 Nassau, Bahamas — POLICE in Andros took into custody on Wednesday 23rd July 2014, a 23 – year old man of Calabash Bay, Andros for Unlawful Sexual Intercourse along with a 24 – year old woman of Calabash Bay Andros for Failing to report an alleged Sexual Intercourse of a minor.
The man and woman were arrested shortly after 6:00am at their home in Andros. The duo has been transported to New Providence, where Detectives from the Sexual Offences Unit at CDU are continuing investigations into this incident.
POLICE INVESTIGATE DEATH OF A WOMAN
POLICE are investigating the circumstances surrounding the death of a 45 – year old woman who died suddenly at a home located at 6th Street, Coconut Grove around 10:30pm on Wednesday 23rd July 2014.
Investigations are ongoing.
POLICE IDENTIFY HOMICIDE VICTIM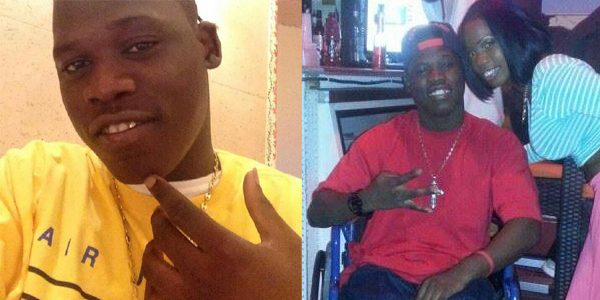 POLICE have identified the man shot and killed at Sunset Park on Tuesday 22nd July 2014, as Michael Dominick McIntosh 21, of Jacaranda Street, Pinewood Gardens.