VAT PSA 15 from King Of Hearts Media on Vimeo.
Wake up Fred Smith – the Bahamas is NOT a Republic!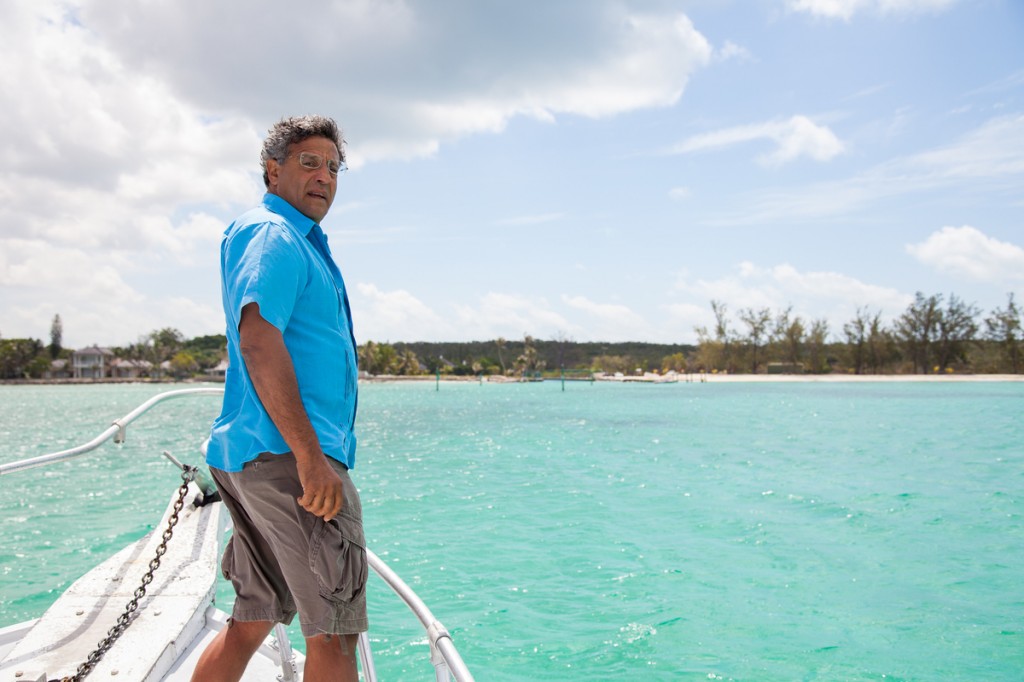 The people who seeks to destabilize the Bahamas are at it again!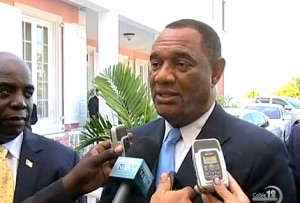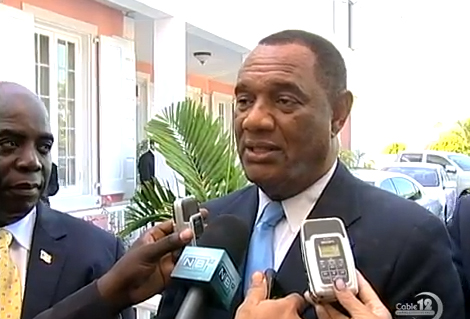 Nassau, Bahamas — Bahamas Press is becoming increasingly concerned with the attacks on the Prime Minister by the man who wants to save the earth.
The local lawyer, who some believe is on a serious dose of medication these days after being employed by some billionaire 'behind the gates', and whose name is similar to strips from pigs.
Smith went on the attack of the Prime Minister again, this time suggesting that Bahamians should have a right to directly elect their Prime Minister.
Smith wrote: "Under the present system, we have the right to cast one vote, that of our Member of Parliament. We have absolutely no say in who is prime minister. The party has already chosen its leader through an arcane and archaic process of convention, which is really a big political party with negotiations, and rewarding generals and backbenchers who show allegiance."
Now you should note this is the same man who has the Prime Minister and the Deputy Prime Minister in court right now in an asinine dispute in Lyford Cay.
Which brings us back to this question – you gata wonder – who is Fred Smith working for? Cause if ya ask BP – this JACKASS does nothing for free!
We report yinner decide!
Tidbits: VAT Rates from King Of Hearts Media on Vimeo.