Tax dollars will be saved but plenty Bahamians are going home!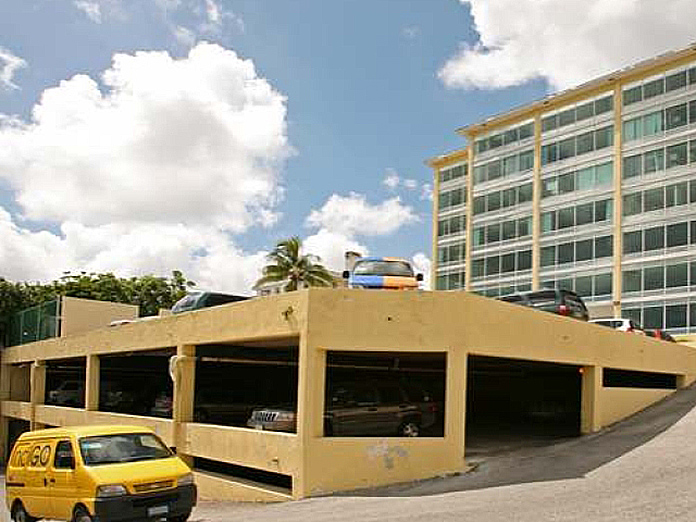 Nassau, Bahamas – The number of persons set to be fired from the Gaming Board has climbed and now we understand the board will save more than $1m when its blood axing is complete.
Some 50 workers at Gaming were to be terminated almost two weeks ago, however pressure from BP, Rodney Moncur's Freedom March and the Union halted the 'Vicked' Minnis Regime from firing Bahamians. We understand the decision to ax more than 50 has finalized, and could come any day now. Amazingly, the media and unions are all quiet and are watching the massacre of Bahamians across the country.
Last week an entire department within the Inland Revenue was sent home collecting their letters that their contract with the department was ended. In Inland – where millions in VAT Revenue is collected – the majority of the staff 'Roc WIT DOC' and supported the duly elected government on May 10th.
One axed staffer at Inland told BP, "I walked with them suckers on the WE MARCH. I was a proud FNM, now looka us, they fire we! Send us home for no reasons. What a mistake!" As BP has often said on this page "Buyers Remorse has kicked in big-time in this country."
Next week some 10 employees at the Mortgage Relief Department will also be sent home as the Minnis Regime follow the IMF directives to keep firing Bahamians. This is not good. This will spark an even deeper and more difficult recession. But dey ain't listening to us.
As the country goes into a recession with economic activity slowing, joblessness growing and social needs climb, the Minnis Regime is seeking a raise! We believe this five year period will deliver untold pain and suffering on Bahamians. But we ga report and let yinner decide!
Its da People's Time!