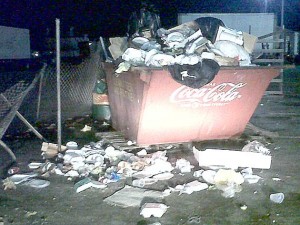 Nassau, Bahamas — When you examine the decay of the country you cannot escape the fact that we cannot meet the basic needs of our citizens.
Go to Potter's Cay Dock, just a hop skip and jump from the millionaire yachts in the harbour and the stench of garbage, overflowing bins and the filth would make you wonder why would the dengue not strike in that part of town.
A Sunday drive in down town proved another point of failure by this administration, the blackout traffic lights in the heart of the city.
Since Hurricane Irene the traffic lights at the end of Shirley Street – directly in front of the Central Bank of the Bahamas [east and south sides] – cannot seem to work. Readers reading this page must note these lights are in the heart of Nassau. Near the Government House the only street, which every visitor exiting the city must take.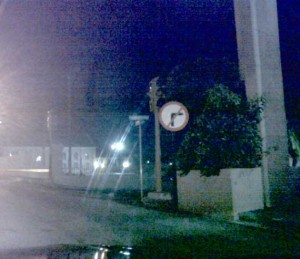 Imagine that! We cannot fix a damn light in the heart of the city; near the Cathedral, Opposite the Central Bank on the corner of Government House, and we here fooling ourselves that things in this town are in order? PLEASEEEEEEE!
If King Henry VIII was to see the state of his former colony today, we are certain some members of his government would visit his judgment court and the rest would not be good.
WE CAN DO BETTER!