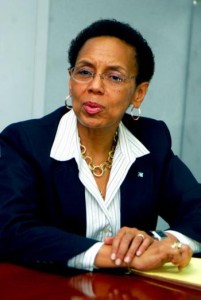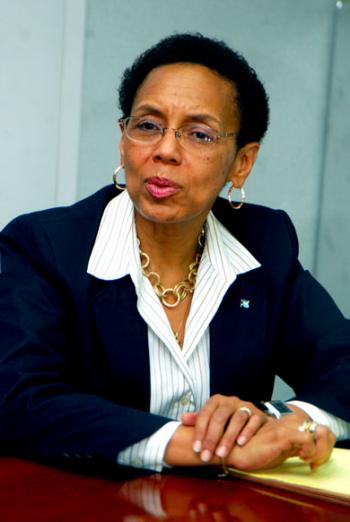 Dear EDITOR,
The following quote appeared in The Tribune on 13th August, 2010, as a part of a column authored by Adrian Gibson: "The Coroners court was formerly a specialist court until it was abolished by the PLP in 2007. Today, it is a part of the Magistrate's court."
One would expect that Adrian Gibson, allegedly a teacher and law student, would do research (if only in The Tribune's archives) before putting pen to paper.
Had he done research, he would have found that, in September 2006, Sir Burton Hall (then the Chief Justice) addressed a memo to all Stipendiary and Circuit Magistrates.
In that memo, Sir Burton Hall stated that, "it is notified that with immediate effect the practice that was instituted in 1993 of designating a particular Magistrate's Court as the Coroner's Court will be discontinued." Had Adrian Gibson been minded to find out the facts and write the truth, research (even a Google search) would also have revealed that Sir Burton Hall subsequently spoke publicly about his decision and that his decision was supported by the Bar Council. Further, as a law student and a teacher, Adrian Gibson ought to know that in accordance with our laws, in The Bahamas, these decisions are taken by the Judiciary and not by the Executive.
In 2006, the Chief Justice, as head of the Judiciary, properly exercised his power to determine the allocation of Coroner's work.
Clearly, in more that one aspect, Adrian Gibson's serious allegation are not true.
The PLP did not abolish the Coroner's Court.
I was the Attorney General and Minister of Legal Affairs at the time. I deplore Adrian Gibson's irresponsible and untruthful allegations and aspersions against the Executive.
I am deeply concerned that these obviously untrue allegations were published by The Tribune.
I write to set the record straight and I hope that the usual appropriate apologies and corrections will be forthcoming from The Tribune and Adrian Gibson.
ALLYSON MAYNARD-GIBSON
Nassau,
August 16, 2010.