Game of Thrones at WSC!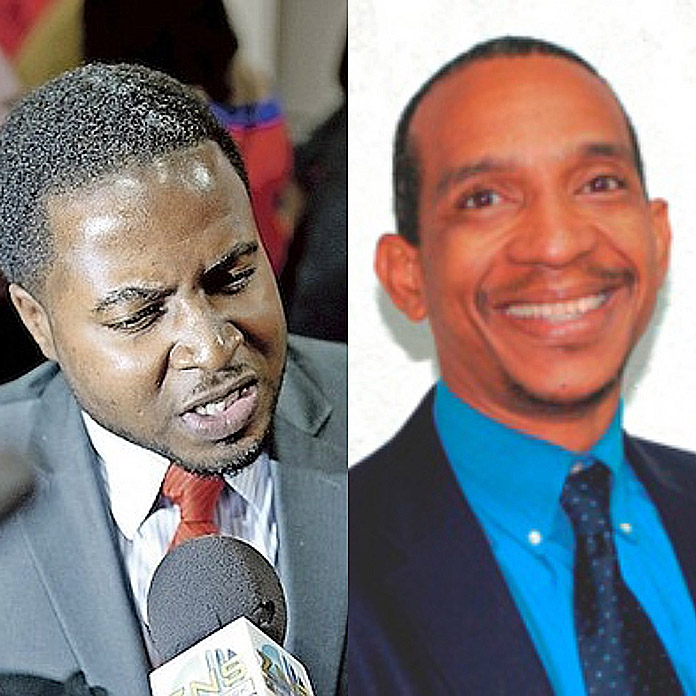 BREAKING NOW >>> We are learning that a second SENIOR EXECUTIVE at the WSC has been escorted off property today.
These developments come following a leaked list of customers bills and a meeting by staff with the Chairman of the Board Thursday.
Here below is the letter sent to staff just after the GM and CFO were escorted out the building.
Dear Colleagues:
Good Afternoon.
I have been asked to share the urgent communication below from our Chairman – Mr. Adrian Gibson, MP, with you.
Sincerely,
Donna Ferguson
on behalf of Board Secretary, Ms. Dotlee Fox
___________
Dear WSC Staff Members,
The Board wishes to advise all staff that we have ordered an immediate Forensic Audit of the Corporation. The audit is being carried out by the accounting firm Ernst & Young. All staff members are asked to fully
cooperate with the auditors and to provide them immediate and unfettered access to any and all information, files and other documents requested.
To facilitate this audit, the Board has placed the General Manager, Mr. Glen Laville, and the Chief Financial Officer, Mrs. Sandra Edgecombe, on administrative leave until October 9, 2017 (the 10th, as the 9th is a national holiday). In the interim, Deputy General Manager Mr. Robert Deal has been appointed as Acting General Manager and Assistant General Manager Ms. Cheri Hanna–on Mr. Deal's advice– will serve as the Acting Chief Financial Officer, in addition to their normal responsibilities.
Your full cooperation is expected and appreciated.
Yours faithfully,
Mr. Adrian P. Gibson, MP
Chairman – Water and Sewerage Corporation