Mr. Lennard Miller
Asst. Director, Department of Environmental Health Services
Head of Shanty Town Unit
October 8, 2013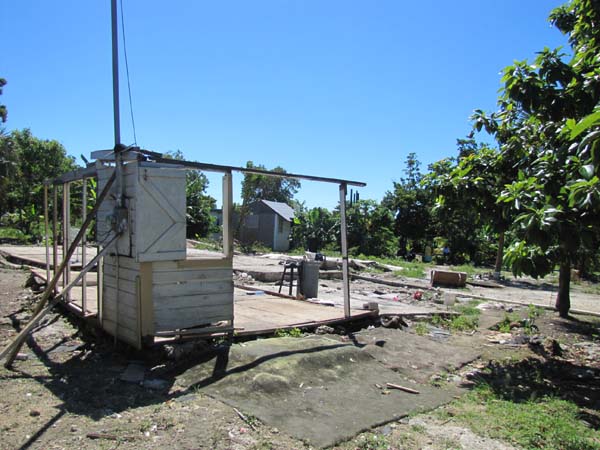 For Immediate Release
I would like to inform the general public of the steady progress being made as regards to Shanty Towns. As previously stated publicly, landowners were served with notices by the Department of Environmental Health Services to comply with the Environmental Health Services Act. In July, the Shanty Town report which was released outlined that persons occupying these communities were living in conditions that were environmentally substandard. These communities were informally organized, overcrowded with illegal/poorly constructed dwellings and improper or no sewerage disposal systems. There was also the proliferation of derelict vehicles and garbage accumulation.
I can now report that the removal process of buildings within these unauthorized communities has begun. In some instances they are being removed and or destroyed voluntarily by landowners, due to the sustained activity of the Government. In other instances the Ministry of Works has marked buildings to be removed where the occupants have already vacated.
This of course is a work in progress. We are on the job daily dealing with this age old problem and have made great strides thus far (I have attached photographs of some of the work that has been done to date).
The Ministry of The Environment & Housing in conjunction with the Ministry of Works, Urban Renewal and other government agencies will continue to systematically pursue the closure of all Shanty Towns and improving our living standards.
END